Apple job listing tips new API, framework for next version of iOS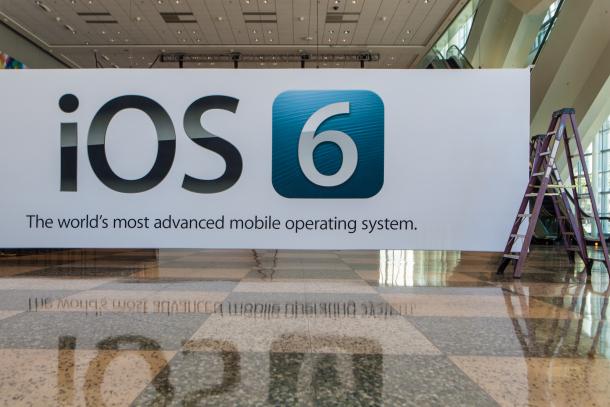 A job listing on Apple's own website indicates that the company will be rolling out brand new APIs and frameworks for the next version of its iOS mobile operating system.
The listing discovered by AppleInsider, which seeks an iOS Frameworks QA Engineer, entices potential applicants with the promise of developing "the very first iPhone/iPad app that uses a new API/framework in the next version of iOS." That engineer would join the iOS team, working with different engineering teams within iOS and Apple in order to ensure the quality of APIs and frameworks.
Major iOS releases are typically revealed at Apple's WWDC in June.
While the listing gives no indication of what specific new APIs could appear in the next version of iOS, it is an early confirmation that the next version of Apple's mobile OS will feature new and expanded APIs and frameworks. This, in itself, is no surprise, as Apple is continually adding features to its offerings; it is, though, a rare public acknowledgement from the notoriously secretive company.
The listing is one of a number on Apple's jobs page making reference to future versions of iOS. Another listing calls for an iOS Software Engineer working in App Compatibility, who would be charged with "analysis of issues found in existing and future releases of iOS software."
The listings give no indication as to when the next major version of iOS will debut. But if history is any indication, Apple will unveil what will presumably be known as "iOS 7" at its annual Worldwide Developers Conference in June.
Last year's WWDC was held in early June, where the company offered its first public glimpse of iOS 6 with an all-new Maps application, as well as the new Passbook feature. The software for iPhone, iPad and iPod touch launched three months later, in September.