HBO Go app update allows users to stream content to Apple TV over AirPlay [u]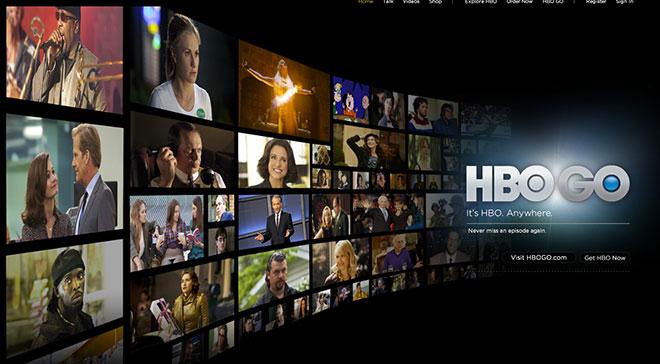 AppleInsider may earn an affiliate commission on purchases made through links on our site.
At the D: Dive Into Media conference on Tuesday, HBO CEO Eric Kessler announced that subscribers using the company's "HBO GO" iOS app will be able to stream content from the iPhone or iPad to their TVs via Apple's AirPlay protocol.
Update: Alongside the HBO Go update, Cinemax's MAX Go app has also been updated with AirPlay streaming capabilities.
The HBO Go update is already live in the iOS App Store, bringing AirPlay support current subscribers of the cable service on devices running iOS 6 and Apple TVs running software update 5.1.1 or later.
"Our long-term goal for Go is to be on all devices and all platforms," Kessler said, adding, "We will get on Apple TV, as we've said all along."
It was reported in January that Apple is in talks with the cable company to bring a version of HBO Go to the Apple TV, though a native app has yet to show up on the set-top streamer. While Kessler wouldn't pin down an exact date for such an upgrade, people familiar with the matter claim the alleged deal will bear fruit sometime in mid-2013.
As for the iOS app upgrade, HBO subscribers who also own an Apple TV can now stream over 600 hours of on-demand films, television shows and special features to their television sets over AirPlay. The app is universal, meaning any HBO subscriber with an iPhone, iPad or iPod touch can take advantage of the service.