Apple TV may start carrying HBO shows in 2013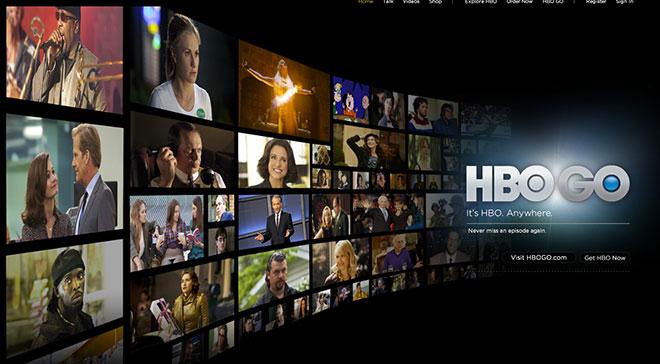 Apple is reportedly in talks with HBO to carry the cable content provider's shows on the Apple TV through the "HBO Go" app, with service said to start in the first half of this year.
According to people familiar with the negotiations, Apple plans to roll out the HBO Go app on its set-top streaming device by mid-2013, reports Bloomberg.
If the two companies reach an agreement, the launch of HBO's service would be the first Apple TV app to require pay-TV authentication. While Apple's device has a few subscription-based apps like Hulu Plus and Netflix, HBO Go would be the first offering from a major cable provider.
From what little is known about the supposed deal, HBO subscribers who also own an Apple TV will be able to access over 600 hours of on-demand films and television shows, though the exact nature of the content was not divulged. In its online iteration, HBO Go offers a range of movies, original TV series and special content like behind the scenes footage.
The internet-based HBO Go is already available to iTunes users as a universal iOS app, meaning any iPhone, iPad or iPod touch can take advantage of the service.
Apple's so-called "hobby" has become the topic of much discussion as of late, with a new model expected to launch imminently after the FCC outed specs for the unannounced device earlier this week. Apple CEO Tim Cook said in the company's quarterly conference call last week that some two million Apple TVs were sold over the quarter ending in December, a 60 percent increase from a year ago.
Most recently, a new device identifier was discovered in the latest Apple TV software update, which brought enhanced iCloud integration and the ability to connect a Bluetooth keyboard.