Former Apple retail chief John Browett now CEO of UK chain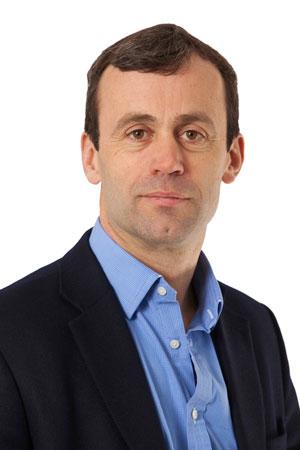 AppleInsider may earn an affiliate commission on purchases made through links on our site.
After being ousted from Apple in October, former Vice President of Retail John Browett has taken a new job as chief executive at UK-based women's fashion chain Monsoon Accessorize.
At his new post, Browett will be in charge of more than 1,000 stores, over 350 of which are located in the UK, as well as daily the operations of the High Street retailer, reports The Financial Times. As noted by CNET, the number of Monsoon Accessorize outlets is well over double that of existing Apple Stores.
Founder of Monsoon Accessorize Peter Simon said the company searched extensively for a new CEO before settling on Browett.
"John has the skills and experience needed to take Monsoon Accessorize to the next level," Simon said.
Browett, whose short tenure at Apple was marred by a number of reported missteps, was hired by Apple in January 2012 after working as CEO for European technology dealer Dixons. He was fired from his Apple post in October after, just six months after he began work in April.
During his short stint, a number of reports from employees found the executive to be more focused on profit margins than offering the hallmark "Apple Store experience" that made the tech giant's retail outlets popular. Browett purportedly drew complaints from Apple Store employees after initiating a hiring freeze in August and scaling back working hours for part-time personnel.
For his part, Browett said the firings and time cuts were a "mistake," and claimed he would reverse the changes.
Apple is still in the process of finding a suitable replacement to head its retail sector.