New products are presented to Apple's board 6-18 months prior to launch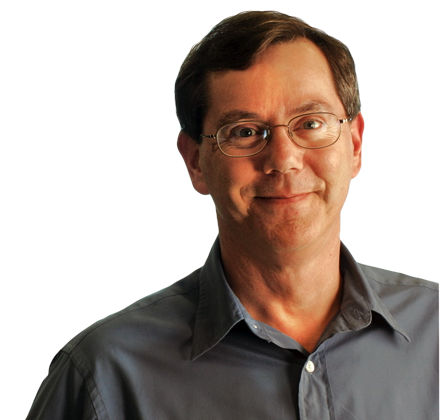 Members of Apple's Board of Directors are sometimes informed about new products up to a year and a half before they are unveiled to the public, the board's chairman has revealed.
Arthur D. Levinson, former CEO of Genentech and current chairman of Apple's board, spoke at the Stanford Graduate School of Business on Tuesday. In his comments, summarize by Fortune, he revealed that Apple's board does not usually have much input in the creation of the company's products.
Members of the board are typically presented with new Apple products 6 to 18 months before they are revealed publicly, Levinson said. He added that if a product is shown to the board with enough time before launch, sometimes the opinions of board members are taken into account with the final product.
In addition, he said if a board member has expertise in a specific area related to a product, their opinion may wield more influence. But beyond that, he said a good board will not get in the way of a company's CEO or executive team.
"The board is not there to define product specs," Levinson told the students at Stanford. "It's there as a sounding board, it's there as a resource, and ultimately, the board is there to hire and fire the CEO."
Late Apple co-founder Steve Jobs once publicly referred to input from the board on new products when unveiling the clip-on iPod nano in 2010. In unveiling the small touchscreen device, Jobs revealed that one of the members of the Apple board planned to use it as a wristwatch.
Those plans proved prescient: A number of accessories that turned the sixth-generation iPod nano into a wristwatch would eventually hit the market, though Apple never made such an accessory itself.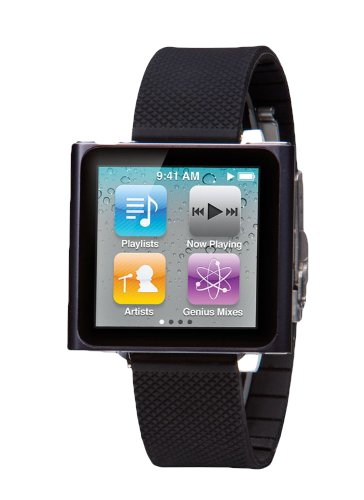 The Wrist Jockey is one of many iPod nano watch bands that hit the market.
Levinson was named the chairman of the Apple Board of Directors in November of 2011, following the passing of company co-founder Steve Jobs. Levinson has served as co-lead director on Apple's board since 2005, and has served on three board committees — audit and finance; nominating and corporate governance; and compensation.
In addition to serving on Apple's board, Levinson is also chairman of Genentech., Inc., a biotech firm he led as chief executive from 1995 to 2009. He's also a member of the board of directors at pharmaceutical firm Roche.