Purported 'iPad 5' cases again hint Apple will adopt mini-like redesign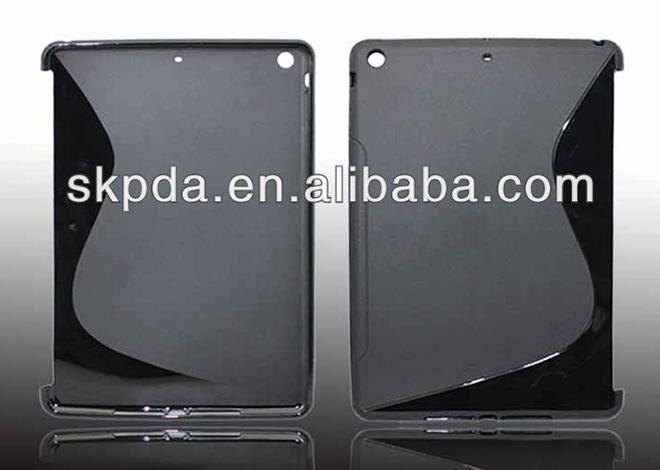 A number of new iPad covers, ostensibly for an unannounced, redesigned iPad 5, have shown up on e-commerce site Alibaba.
The cases, viewable in separate listings across Alibaba (via Applebitch), all appear to assume that Apple's next iPad will adopt a form factor similar to the recently-released iPad mini.
The listings for the cases specifically state that they are compatible with the iPad 5, which has yet to be released or even announced. One listing in particular offers logos and branding for the covers at customer request.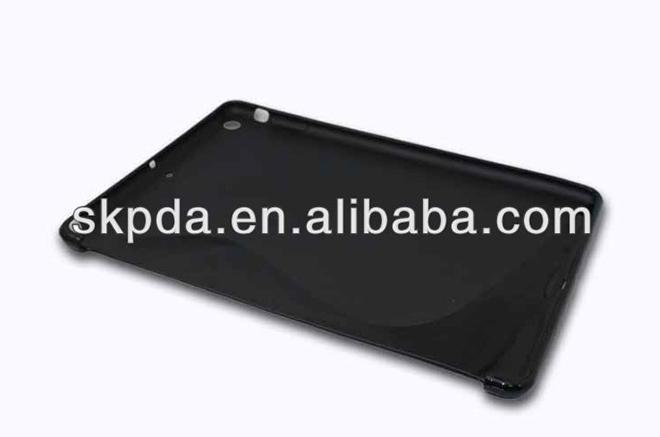 It's uncertain whether the case designs — all offering similar slots for controls, microphones, connectors, and speakers, and all shaped like the iPad mini — are based on familiarity with Apple's plans for a forthcoming iPad redesign or whether they are simply guesses based on assumptions of Apple's plans. The former is possible, given the origin of the listings — Chinese e-commerce site Alibaba — and the tendency for Chinese suppliers to leak details.
This is the second time in a week that such slim-bodied cases have leaked to the Internet. Friday saw more supposed iPad 5 cases revealed, similar in build to the ones appearing on Alibaba on Monday.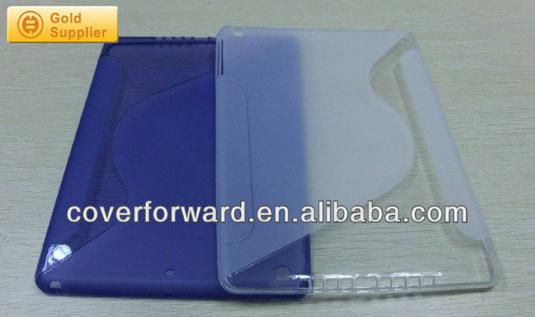 "Leaks" of future Apple product designs are notoriously hit or miss. Occasionally a supplier will reveal a good deal of information on forthcoming designs, but there have been instances of companies spending thousands of dollars to get ahead of their competition, only to find that the money was wasted building accessories for an Apple product that did not materialize as the leaks had painted it.