CEO admits Apple is 'looking at new categories' for potential products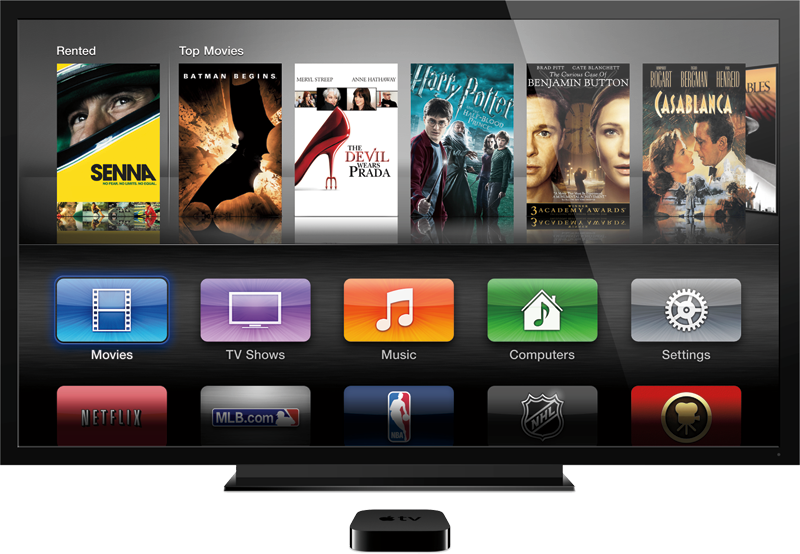 While some investors are worried about recent stock losses, Apple remains focused on the long term, and is exploring new potential product categories, CEO Tim Cook revealed on Wednesday.
While investors have sent Apple's stock on a nosedive since late 2012, Cook said at his company's annual shareholder meeting on Wednesday that he believes it's been "an incredible year of innovation." He noted that Apple grew by about $48 billion in fiscal 2012, which was more than Google, Microsoft, Dell, HP and Research in Motion (now known as BlackBerry) combined.
Cook also hinted that his company could go in new directions in the future, but unsurprisingly offered no specific details about what his company could be working on.
"Obviously we're looking a new categories," Cook told shareholders. "We don't talk about them, but we're looking at them."
One rumored product that could be in Apple's future is a television set, which is said to have been in development at the company's Cupertino, Calif., headquarters for years. Currently, Apple's living room presence is represented by the Apple TV set-top box — a product that has famously been referred to as a "hobby," but was recently upgraded to something of "intense interest."
Cook even publicly hinted in an interview last year that his company may have big plans for the living room. Speaking with Brian Williams of NBC, Cook said current television sets make him feel like he's "gone backwards in time by 20 to 30 years."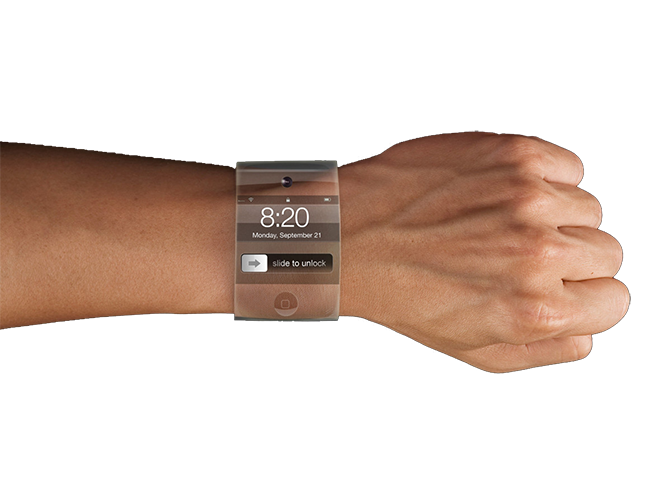 Artist's rendition of purported Apple smartwatch. | Source:
Yrving Torrealba
More recently, rumors have suggested Apple could also be working on wearable technology in the form of a watch accessory. Last week AppleInsider detailed a patent application that revealed Apple's behind-the-scenes interest in such a product, which could feature a curved-glass display.
One report from earlier this month claimed that Apple has a 100-person team working on a so-called "smartwatch." The team is said to have grown over the last year to include marketing, software and hardware personnel who previously worked on the iPhone and iPad.