With Apple's iPad besting Windows 8, Microsoft slashes prices & alters tactics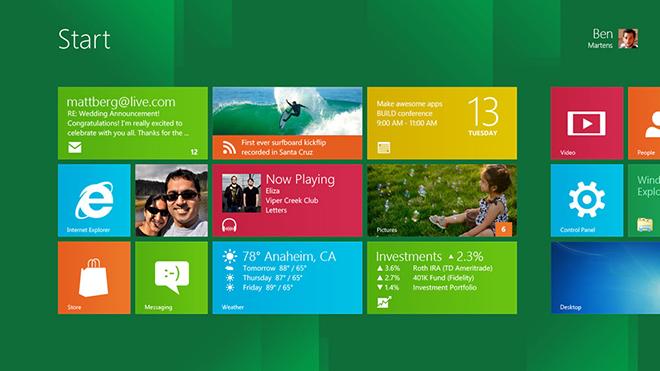 AppleInsider may earn an affiliate commission on purchases made through links on our site.
With Apple's iPad dominating the new wave of computing, Microsoft's Windows 8 is floundering and the software giant is slashing prices even as its manufacturing partners are dropping some Windows devices.
The Wall Street Journal carried a report on Tuesday that Microsoft has begun offering price breaks to manufacturers in order to jumpstart development of small, touch-enabled laptops. In late February, sources say Microsoft began offering PC makers Windows 8 and Office for $30 for touchscreen devices under 10.8 inches, down from a previous point of about $120. The company is also discounting Windows 8 for touchscreen devices above 10.8 inches, though Office isn't included in the deal for those units.
That 10.8-inch screen size distinction is important to Microsoft because it's around the size of Apple's standard iPad, which — when counted along with regular PC sales — has made Apple into one of the only computer manufacturers to see sales growth even as the larger PC market has slumped. Consumers are increasingly opting for smartphones and tablets, specifically the iPad, over traditional PC form factors, leaving Microsoft and most of its PC maker partners in the lurch.
Microsoft developed the touch-enabled Windows 8 in an effort to counter this trend. It also developed Windows RT in parallel to deliver much of Windows 8's functionality on power-sipping ARM processors. Late in 2012, more than two years after the debut of the iPad, Microsoft announced Windows 8's launch with the start of a $1 billion ad campaign.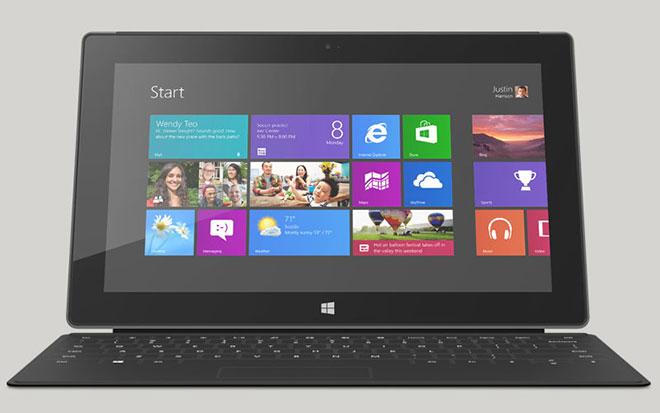 Shortly thereafter, though, reports emerged that initial sales were "well below" Microsoft's internal projections. Microsoft sold millions of licenses to PC manufacturers for the OS' launch, but public interest post-launch seemed to be lagging, with a soft economy keeping consumers tied to their current, Windows 7-running PCs or opting for mobile devices running Android or iOS.
Microsoft's own Surface RT and Surface Pro hybrid tablets, despite the hype the company built around them, debuted to middling critical receptions at best. Maligned for being neither great laptops nor great tablets, the devices have seen weak sales considering the marketing push behind them.
The Journal quotes Asus CEO Jerry Shen as saying that Microsoft is taking steps to stimulate demand for Windows 8 devices, though Shen would not elaborate on what such steps might include. Shen did say, though, that Microsoft's efforts will be aimed at helping Asus produce more mainstream-priced touchscreen Windows 8 devices in the third and fourth quarter of this year.
Meanwhile, German publication heise online claims (via Engadget) that Samsung will stop selling its Windows RT-based Ativ Tab in Germany, due to weak demand. Samsung already confirmed in January that it would not be launching Windows RT tablets in the United States, with an executive pointing to "modest" demand for the stripped-down ARM Windows.