French Apple Stores prohibited from making employees work after hours, fined 10K euros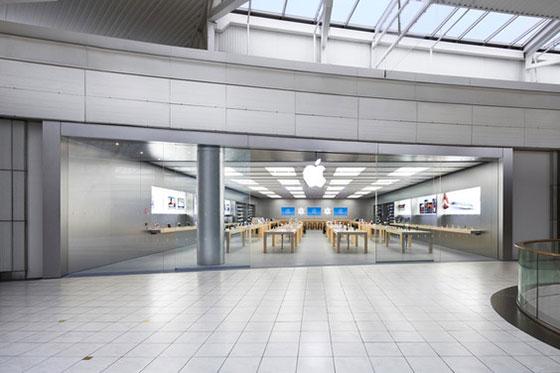 Seven Apple Stores in France can no longer force employees to work after doors close, as a Paris court has banned the company from such activity following complaints from labor unions.
The French language report from AFP, first spotted by The Verge, also notes that Apple must pay 10,000 euros, roughly $13,000, in damages to the workers' unions, while an additional 50,000 euro, or $65,000, fine will be levied for every subsequent violation.
French law states that night work, defined as the hours between 9 p.m. and 6 a.m., is reserved for exceptional cases only and must thus be justified. While Apple Retail outlets shutter their doors at 9 p.m., it was common for employees to continue working for an additional two hours to cleanup and prepare for the next day. For its part, the company said that after hours work was unusual and denied any wrongdoing.
Apple Stores affected by the judgment include the following locations: l'Opéra in Paris, Parly 2 in Le Chesnay, Carré Sénart in Lieusaint, Val d'Europe in Marne-la-Vallee, Cape Town 3000 in Nice, and Atlantis in Saint Herblain.
A further ruling from a higher French court is expected to be handed down on April 16.