Apple's Retina iPad mini to follow debut of high-res Google's Nexus 7, report says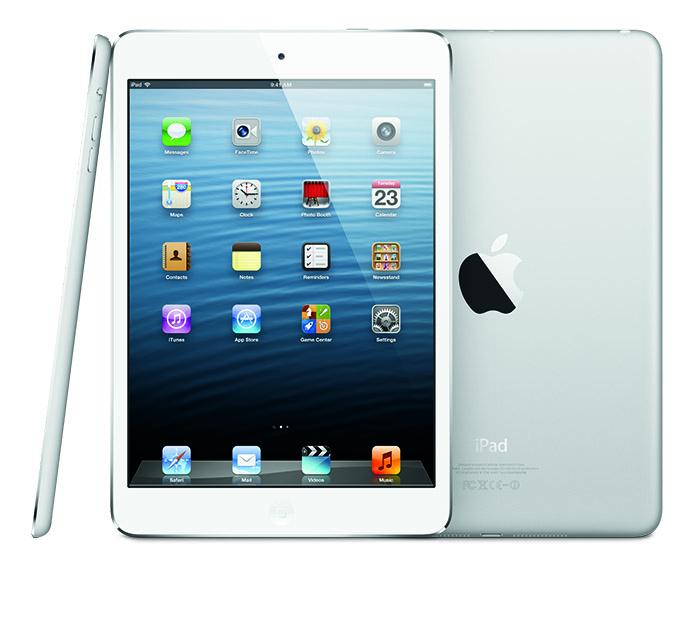 AppleInsider is supported by its audience and may earn commission as an Amazon Associate and affiliate partner on qualifying purchases. These affiliate partnerships do not influence our editorial content.
According to NPD DisplaySearch, Google may beat Apple to the high-resolution 7-inch form factor tablet market with a revamped Nexus 7 in the second quarter of 2013, while the Cupertino company is expected to launch a Retina display-toting next-generation iPad mini in either the third or fourth quarter.
The research firm told CNET on Friday that supply chain checks point to a possible third quarter production for the so-called "iPad mini 2's" Retina display, suggesting the device won't be available for some time.
"When would the Mini be available? Could be third quarter or fourth quarter," DisplaySearch analyst Paul Semenza speculated, citing the company's supply chain data.
The estimate is in line with a previous report from KGI analyst Ming-Chi Kuo, who said in January that he expects a Retina version of Apple's small format iPad to be introduced in the middle of the third quarter.
As for specs, Semenza believes the mini's display should boast a resolution of 2,048-by-1,536 pixels, which he said is "the typical step up when you go to Retina," an estimate heard before from the rumor mill. If Apple stays with a 7.9-inch screen, the pixel density would reach 324 pixels per inch, almost identical to the 326ppi panel used in the iPhone 5. By comparison, the current iPad mini employs a 1,024-by-768 display with a pixel density of 163ppi.
Google is thought to be readying a follow up device for the Nexus 7, Semenza said, citing checks with Asian parts suppliers. The updated tablet will supposedly up screen resolution to 1,920-by-1,200 pixels, which is in line with Apple's Retina-level panels at a pixel density of 323ppi.
If the analyst is correct, Google will be looking at a second quarter release for the upgraded Nexus 7, while the next-generation iPad mini could be unveiled in the second half of the year. The timeline is roughly the same as 2012, when Google launched its small form factor table a little over two months ahead of Apple's mini.