HBO considering offering online subscriptions to cable cutters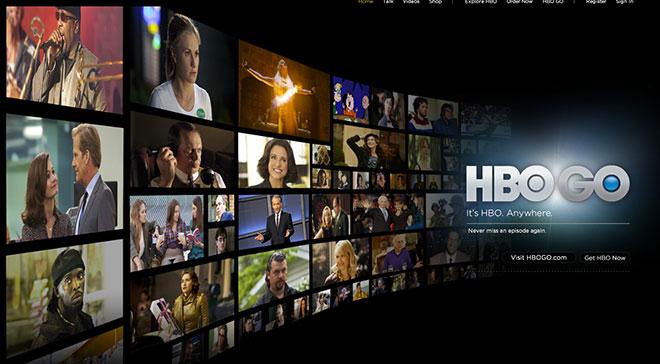 AppleInsider is supported by its audience and may earn commission as an Amazon Associate and affiliate partner on qualifying purchases. These affiliate partnerships do not influence our editorial content.
Premium network HBO is currently only available to paying cable TV subscribers, but that could change through the company's HBO Go streaming service in the future.
HBO gave the first signs that it might be willing to shake up its business model in a new interview with Reuters. The comments were made by HBO Chief Executive Richard Plepler, who said that HBO Go could "evolve" with broadband partners.
While HBO Go currently requires users to have an HBO subscription through a cable TV provider, the network's CEO admitted that the company could package HBO Go with monthly Internet service through broadband partners, many of which are the same cable TV providers.
Plepler said that customers could pay an extra $10 or $15 per month — about the same price as a regular cable-only HBO subscription — as part of their Internet bill to have access to the network. But the CEO said the network and its broadband partners would "have to make the math work" before such a program could be made available.
HBO's apparent willingness to shake things up comes as competition has been heating up from Web-based media providers Netflix and Amazon, which have begun producing their own original content available only to paid subscribers. Netflix in particular found success with "House of Cards," a political thriller starring Kevin Spacey and produced by director David Fincher, with the same level of quality viewers see with HBO's own programming.
Earlier this year, HBO updated its iOS HBO Go app to allow users to stream content to their Apple TV via AirPlay. A native HBO Go application for the Apple TV is rumored to arrive at some point this year.