Rumor: Apple building 4K Ultra HD television set for launch in 2013 or early 2014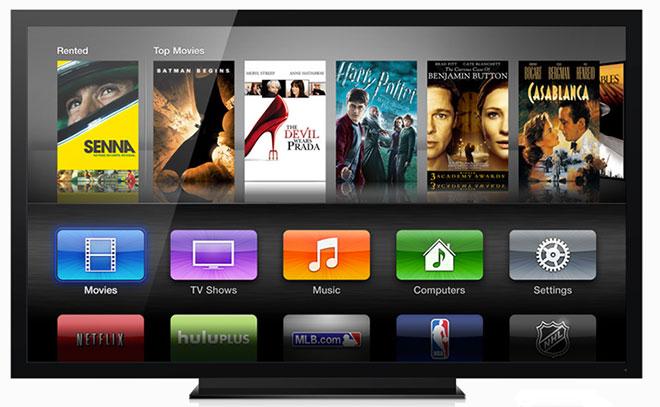 The latest rumor regarding Apple's much speculated entry into the living room says the company is developing a TV with a screen resolution that meets the 4K UHD standard, otherwise known as Ultra HD, and could debut the television set by the end of 2013.
Citing supply chain sources, DigiTimes reports the device, supposedly to be called the "iTV," will sport a 3,840-by-2,160 pixel display, voice and motion controls and internet connectivity. While the publication's insiders have a spotty record in predicting Apple's hardware releases, its display industry sources are somewhat more reliable.
If true, the iTV would fall under the guidelines of the 4K UHD standard of 2160p, which boasts four times the pixel count of a 1080p HDTV. The most recent Consumer Electronics Show and other expos worldwide have seen TV manufacturers like LG and Samsung showing off the cutting edge tech, though the 4K panels carry prices well out of reach for the average consumer.
According to the sources, Apple and manufacturing partner Foxconn have been discussing the mass production of UHDTVs for "quite some time," but the Cupertino company is said to be looking for a reliable panel supplier. The publication noted that most firms capable of building the high-resolution displays will already be at near full capacity in 2013 to satiate demand from Chinese vendors.
While Apple's own display suppliers are capable of producing panels for a standalone television, they are reportedly focused on making components for the iPhone, iPad and iPad mini. LG Display will likely be able to mass produce the necessary panel sizes by the second half of 2013. This means a 4K iTV could launch by year's end, the sources say, but is more likely to happen in early 2014.