Samsung filing confirms: Apple could seek even more damages in new trial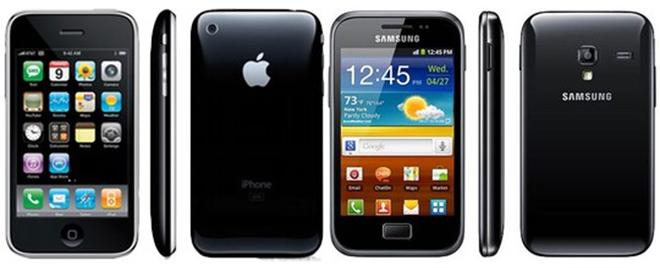 Samsung's move to secure a new trial for part of the damages it owes Apple could lead to Apple netting an even higher judgement than the $1.05 billion it already won, as the South Korean conglomerate admitted in a court filing on Friday.
Samsung's argument is that the matter is not so simple as having a new jury decide on a damages figure. The new jury, Samsung argues, must reconsider whether the 14 products included in the vacated sum actually infringe on Apple's patents.
On Saturday, FOSS Patents's Florian Mueller pointed out a Samsung filing from Friday. In the late-Friday filing, Samsung notes that "Apple can seek even more damages on these products in the new trial," should the court agree to a full retrial for the affected products.
The acknowledgement of potentially higher damages came in a reply brief meant to bolster its move for a partial final judgment and a stay pending appeal of that partial judgment. The filing also addressed Apple's recent filing pointing out a possible $85 million court error in vacating damages for the Galaxy S II AT&T and Infuse 4G.