Briefly: Tim Cook's high school years revealed in yearbook photos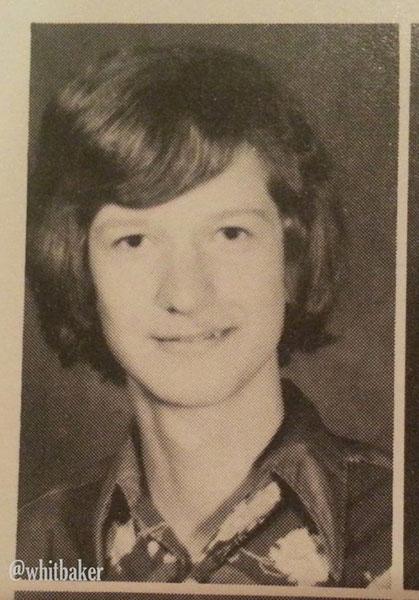 AppleInsider may earn an affiliate commission on purchases made through links on our site.
A few pictures of Tim Cook were posted online this weekend, offering a glimpse at the Apple CEO's freshman and sophomore years at Robertsdale High School in Alabama.
Reddit user "whitbaker" unearthed the photos from the 1975 and 1976 editions of yearbooks belonging to her mother, who was two years older than Cook when he attended Robertsdale High.
The chief executive was part of the yearbook staff in 1976, the same year the Redditor's mother served as editor of the annual. She spoke highly of Cook and followed his career through the years, being "quite proud" of the small Alabama town's claim to fame, "whitbaker" wrote.
One of the photos shows Cook was twice voted "Most Studious," making the "Who's Who" list in both his freshman and sophomore years. Another picture has Cook posing with an award he won for the school's "optimist oratorical contest."
According to "whitbaker," Cook worked for her grandfather's pharmacy while in high school and his parents still do business with the establishment.