Former Apple consultant: Apple's iPhone naming conventions send 'weak message'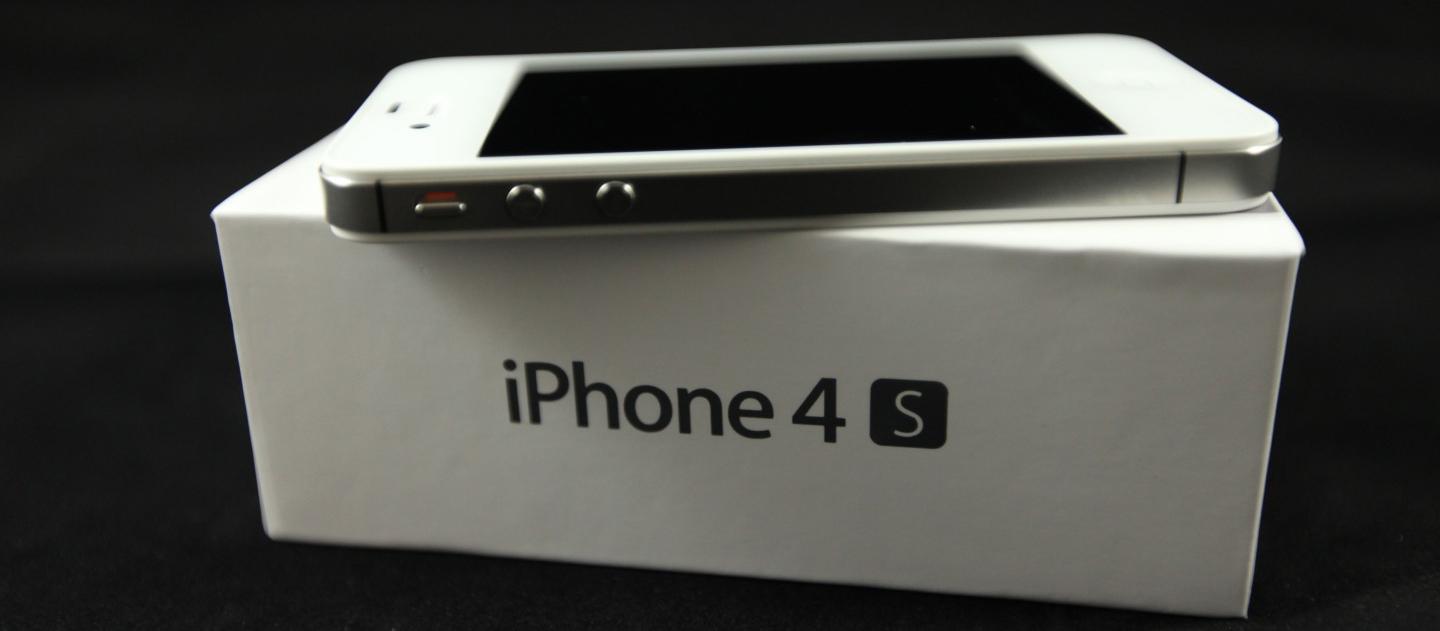 Apple is a company that prizes simplicity in nearly all things, but a former Apple adviser says the pattern the company uses to name its bestselling product is decidedly not simple and sends the wrong message about the iPhone.
Apple's iPhone 4S (image via parvez mobile repairing solution)
Brand consultant Ken Segall says that Apple's naming conventions with the iPhone stray from the simplicity that typifies other aspects of the company's marketing and operations. Since the iPhone 3GS, Apple has introduced an "S" model every other year. Writing (via Business Insider) on his blog, Segall calls this habit unnecessarily complex and awkward.
"Tacking an S onto the existing model number sends a rather weak message," Segall writes. "It says that this is our 'off-year' product, with only modest improvements."
Segall worked with Apple on branding for more than a decade, serving as a creative director at Apple's longtime ad agency TBWA/Chiat/Day and later as a consultant to Apple. Working alongside Steve Jobs' creative team, Segall is credited with the creation of the iMac brand, as well as Apple's Think Different campaign.
The former Apple ad man also takes issue with Apple's apparent abandonment of the "new" naming convention it seemed to have adopted with the introduction of the third-generation iPad. The "new iPad" moniker seemed to signal a shift in naming for iOS devices, but the company never adopted it for the iPhone and appears to have dropped the practice with the fourth-generation iPad.
Segall — who has previously noted that Samsung's ads prodding Apple and iDevice buyers seem to be having an effect — says Apple should return to a simple numbering system with its iPhones, abandoning the "S" convention entirely.
"I think it's safe to say that if you're looking for a new car," Segall writes, "you're looking for a 2013 model — not a 2012S. What's important is that you get the latest and greatest... If it's worthy of being a new model, it's worthy of having its own number."
Despite Segall's protestations, Apple's naming conventions don't appear to be slowing sales of the company's hit smartphone. Apple CEO Tim Cook has previously noted that each revision of the iPhone, regardless of name, has gone on to sell more than all of its predecessors combined.