Verizon CEO claims to have sold Steve Jobs on an LTE iPhone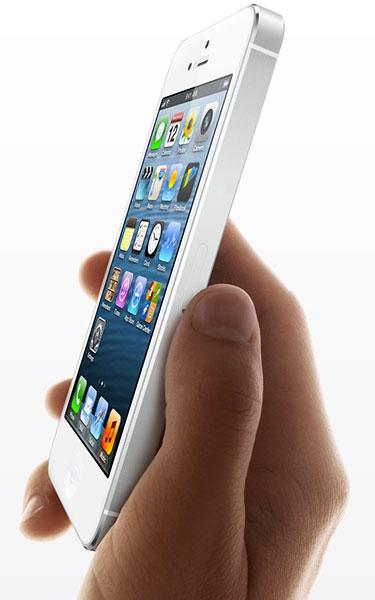 Speaking at the NAB conference on Wednesday, Verizon CEO Lowell McAdam claims he was the one who suggested adding 4G LTE capabilities to the iPhone some time after the iPhone 4 was released.
As reported by Fierce Wireless (via The Next Web), the Verizon chief said he pitched the protocol to Jobs, who apparently liked the idea of high-speed access for the iPhone.
"I was really trying to sell him and he sat there without any reaction. Finally, he said, 'Enough. You had me at 10 Mbps. I know you can stream video at 10 Mbps.' And Apple's next phone was LTE," McAdams said.
The timeline is somewhat suspect in the executive's recounting of the tale, as Jobs passed away on October 5, 2011, one day after the iPhone 4S was unveiled. McAdams is likely referring to the iPhone 5, however, as the 4S offered only HSPA+ connectivity.
At the time, U.S. wireless technology was moving toward 4G, with Verizon banking on long-term evolution, or LTE, as the telecom built out its advanced network. Subsequently, all major carriers now leverage the wireless standard to provide fast data transmissions to Apple's latest products like the iPhone 5 and current iPad lineup.
It was just reported today that AT&T would be extending its LTE coverage to 79 new markets, with the rollout scheduled to complete this summer. T-Mobile, the last of the "Big Four" U.S. telecoms to become an Apple partner carrier, has also jumped on board, activating its own 4G LTE network in March ahead of the company's iPhone launch this Friday.