Microsoft reportedly planning 7" tablet as part of new Surface lineup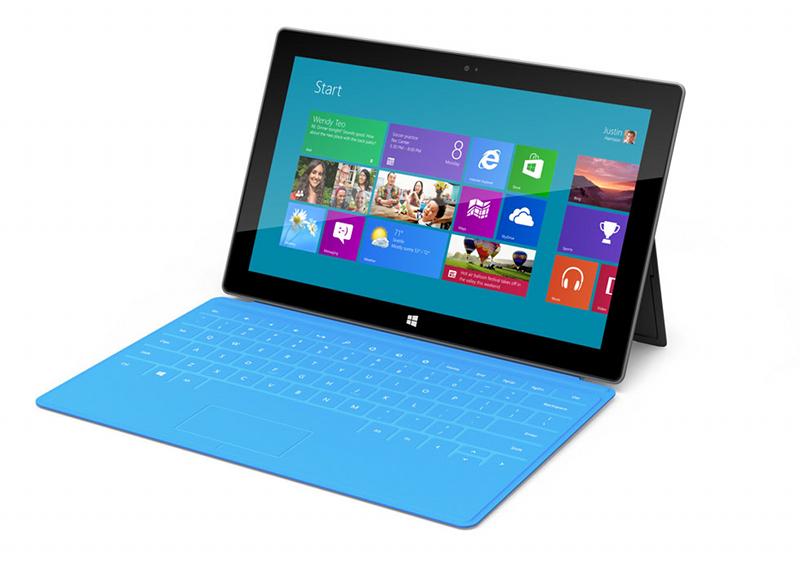 Microsoft is again said to be working on a 7-inch Surface to add to the company's next-generation tablet lineup, with the smaller form factor device reportedly set for mass manufacture by year's end.
Citing people familiar with Microsoft's hardware plans, The Wall Street Journal reported late Wednesday that the company is readying a new line of Surface tablets to follow up on the Surface RT and Surface Pro released earlier this year. One of the new units will supposedly be a 7-inch model, which would put it in direct competition with Apple's iPad mini.
Sources say Microsoft did not originally plan on adding a 7-inch Surface to its lineup, but growing demand for small form factor tablets prompted the Redmond, Washington-based company to reconsider.
With PC shipments taking a nosedive over the past three months, Microsoft may be looking to bolster its financial position by entering new markets. Research firms IDC and Gartner released their quarterly vendor estimates on Wednesday, noting the first quarter saw one of the steepest declines in PC shipments ever recorded.
This is not the first time Microsoft has been rumored to be developing a 7-inch tablet, as reports in November 2012 claimed the company was planning a gaming-centric device to be sold under the Xbox brand.
Microsoft's current Surface lineup has seen mediocre sales thus far, with one report from March estimating only 1.5 million units were sold since the Surface RT launched in October 2012. The Surface Pro, which hit store shelves in February and runs a full version of Windows 8, accounted for less than 500,000 of those sales.