UK government investigates in-app purchases in iOS, Android games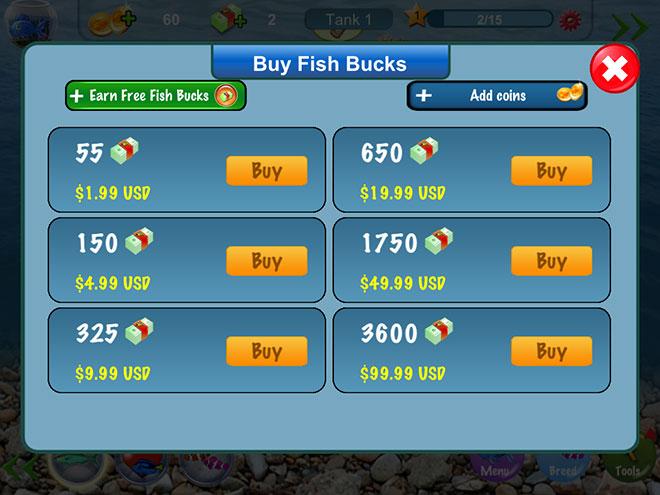 In-app purchases are a popular means for developers to generate revenue off games and apps in Google Play Store and Apple's App Store, but now a governmental department in the U.K. is looking into whether developers are misleading children into making these payments.
An in-app content purchasing screen.
The U.K.'s Office of Fair Trading is launching an investigation into the practices underpinning in-app purchases in games targeting children, according to the BBC. The office is requesting input from parents that have seen games aggressively pushing in-game purchases and putting undue pressure on children.
"We are concerned that children and their parents could be subject to unfair pressure to purchase," said Cavendish Elithorn, senior director for goods and consumer at OFT, "when they are playing games they thought were free."
The OFT isn't looking to ban in-game purchases, according to Elithorn. Instead, the office hopes to ensure that game makers are following the relevant laws.
In-app purchases have made headlines in recent months, as a number of reports have emerged of children amassing considerable bills making unsupervised purchases on their parents' mobile devices. One boy in Belfast piled up £980 in in-game donuts on his parents' iPad playing a "Simpsons" game. Prior to that, a British five-year-old charged £1,700 to his parents, all while playing one game. The parents of the two boys received refunds.
The "freemium" model — in which developers give their games away in an app store, only to offer the option to buy additional in-app content later — has become immensely popular in the App Store and other platforms' app repositories. In the App Store, in-app purchases account for 71 percent of all iPhone app revenue, illustrating the effectiveness of getting one's apps into the hands of users before asking them to pay for it.
Apple was hit with a class action suit by plaintiffs alleging that the iPad maker doesn't do enough to ensure that children can't rack up large in-app bills. The company recently extended a settlement offer, including refunds for excessive charges.
Looking to head off controversy over the purchases, Apple has added a warning to the pages of apps that feature in-app purchase capability.