In-app purchase in spotlight again as boy racks up £1,000 iPad bill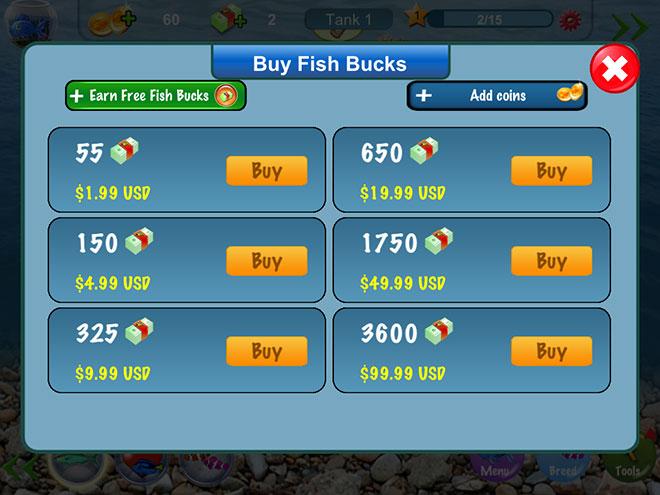 Eight-year-old Theo Rowland-Fry's parents thought nothing of letting him play a "Simpsons" game on the family iPad — until a recent bank statement showed charges of almost £1,000, that is.
The Belfast Telegraph carried news on Wednesday that in-app purchasing power on Apple's iPad had led to yet another child racking up a sizable bill playing with the popular tablet, this time to the tune of £980. Theo's parents say that he has no idea of the impact of his Simpsons shopping spree.
"Theo is only just eight," said Nick Rowland-Fry, Theo's father, "and has no real concept of the monetary value attached. As far as he was concerned he was just buying doughnuts."
The Rowland-Frys were refunded the £980, but they expressed concern that the same could happen to other people.
Theo's digital doughnut splurge comes just weeks after a five-year-old in Britain charged £1,700 to his parents, all in the course of playing the game Zombie. That boy's parents were also refunded.
Not all in-app shopping sprees have ended as happily. In 2011, a Phoenixville, PA, man filed suit against Apple on behalf of himself and others who had incurred unauthorized charges for game-related content. The suit alleged that Apple had been allowed to "pocket millions of dollars" on unauthorized transactions and that the company's password policy was insufficient to block such transactions. Apple moved to settle the case in late February, offering the claimants $5 iTunes credits and full refunds for claims over $30.