Taiwanese authorities probing Samsung over 'dirty tricks' against HTC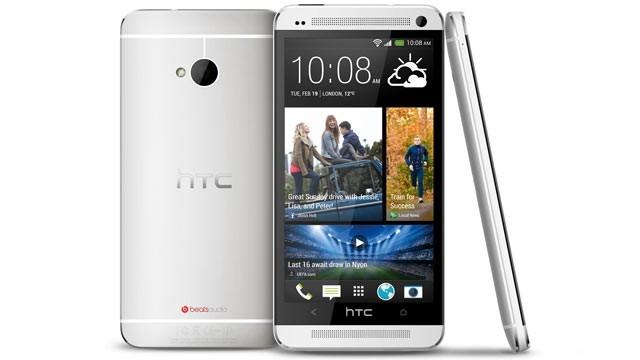 AppleInsider may earn an affiliate commission on purchases made through links on our site.
Taiwan's Fair Trade Commission has launched an inquiry into Samsung's business practices following allegations that the South Korean conglomerate hired people to post negative comments about HTC online.
The Taiwanese FTC's investigation will look into claims that Samsung hired students to write articles attacking HTC and recommending Samsung cell phones, Agence France Presse reported this week. Should the charges against the Galaxy phone maker be upheld, Samsung and its local advertising agent would face up to $835,000 in fines.
Officials for Samsung Taiwan have said that the company has not yet been informed of any FTC investigation. Samsung Taiwan has, though, ceased all Internet marketing, and the company's Facebook page said that it regretted "any inconvenience and confusion from the Internet event."
HTC was once a major player in the Android handset, but the Taiwanese firm has lost considerable ground to Samsung's Galaxy line of devices. HTC this year launched the One, a new, premium-build flagship handset aimed at reversing the company's fortunes and clawing back market share from Samsung.
The One was met with critical acclaim, with tech observers praising the build quality of the device. Samsung, according to some reports, is so worried about the build quality-gap between its handsets and devices from HTC and Apple that the company is considering releasing a much higher-quality device in the near future to counter the threat.
Tensions between Samsung and assorted Taiwanese manufacturers have grown along with Samsung's increased stature in the mobile computing market. On Wednesday, reports emerged that several Taiwanese tech manufacturers were banding together with Apple and other manufacturers to counter Samsung.
Samsung was also recently accused of running a "Kill Taiwan" effort, targeting Taiwanese high-tech companies lie Taiwan Semiconductor Manufacturing Co..