Another Apple supplier cites slipping demand from its 'largest customer'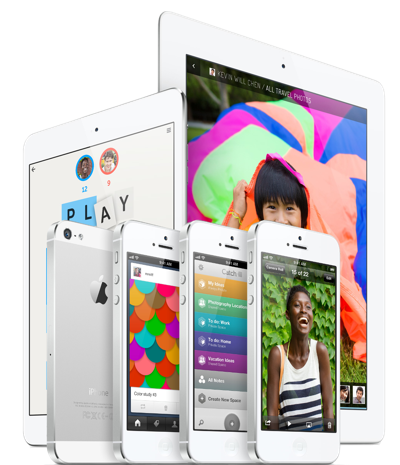 Component maker Laird announced on Friday that revenue from its "largest customer" fell 17 percent in the first quarter, and that declining revenue is expected to continue until the second half of the year, leaving market watchers to suspect the customer in question is Apple.
Laid supplies electromagnetic shielding and heat control components for wireless devices like Apple's iPhone and iPad. After the company out reduced orders from its largest customers, investors were left to presume that Laird was talking about Apple, according to Reuters.
Laird projects that its next June quarter will also see revenue decline. Growth is expected to resume in the second half of the year; consequently, Apple is expected to revamp virtually its entire major product lineup this fall.
In recent weeks, a number of key Apple suppliers have reported weak results. Apple itself has revealed slowing growth of its lucrative iPhone platform, and last quarter saw its profits fall for the first time in a decade.
Those declines are expected to continue for Apple in the following June quarter, as the company gears up to launch its next-generation iPhone, new iPads, and potentially enter new product categories. Apple CEO Tim Cook said new products can be expected this fall and throughout 2014.