Analyst: Apple to release Retina display iPad mini models in Q3 and early 2014 [u]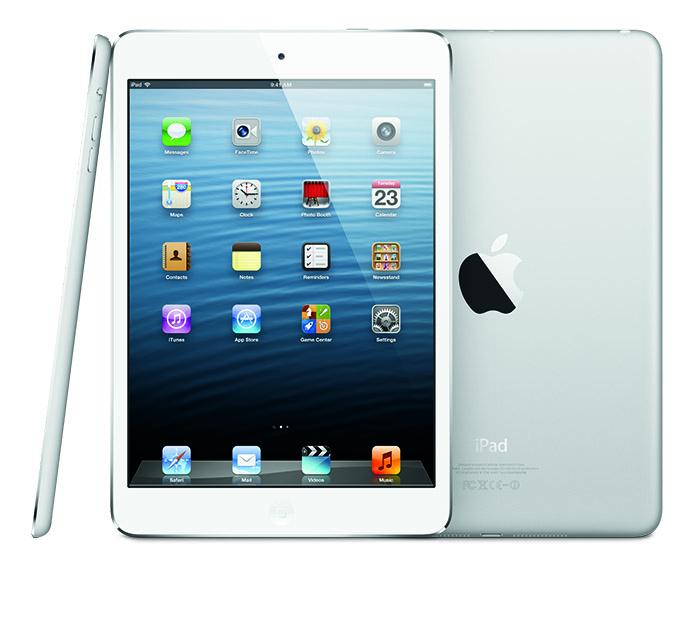 While customers waiting for Apple to launch a Retina display-toting iPad mini may have to hold out until the third quarter, one analyst believes the company is already preparing a third-generation device set for debut in the first quarter of 2014.
Update: NPD DisplaySearch analyst Richard Shim is now saying that Apple will release two Retina iPad mini versions, "One in the second half of this year, then one in Q1 of 2014. The Q1 device will have a Retina display plus an updated processor." The move would be much like last year's debut of the slightly tweaked fourth-generation iPad, which hit store shelves roughly six months after the third-generation model.
A previous version of this report cited Shim as saying the second-generation iPad mini wouldn't see release until 2014. The below article has been modified to reflect the new information.
NPD DisplaySearch analyst Richard Shim said a Retina-capable iPad mini is set for release in the third quarter of this year, while a second model is is already being readied for the first quarter of 2014, reports CNET. Apple is widely rumored to be including a high-resolution LCD panel in an upcoming iteration of the 7.9-inch iPad, which would bring it in line with the company's latest iOS device offerings.
"We're looking at Q1 2014," Shim said, referring to the third-generation iPad mini. "The date's in flux."
Up in the air, according to Shim, is the screen technology Apple plans to utilize in the next-gen iPad mini. He speculates that the iPhone 5's low-temperature polysilicon (LTPS) display will be used, though yield rates for such panels become increasingly slim when screen size is increased.
Another concern is the viability of releasing a follow-up iPad mini at a price point comparable, or equal to, the current generation. Mass production would undoubtedly affect parts costs for Apple, which has traditionally tagged refreshed products at the same cost as outgoing models.
Shim's statements echo those of noted analyst Ming-Chi Kuo, who in April said setbacks pertaining to adequate display production could see a later than expected release for the so-called "iPad mini 2."
Previous estimates also pointed to a quarter three release for the as yet unannounced tablet, which would be consistent with Apple's usual yearly refresh cycle.