Rumors of low-cost iPhone rekindled as Pegatron said to hire additional 40K workers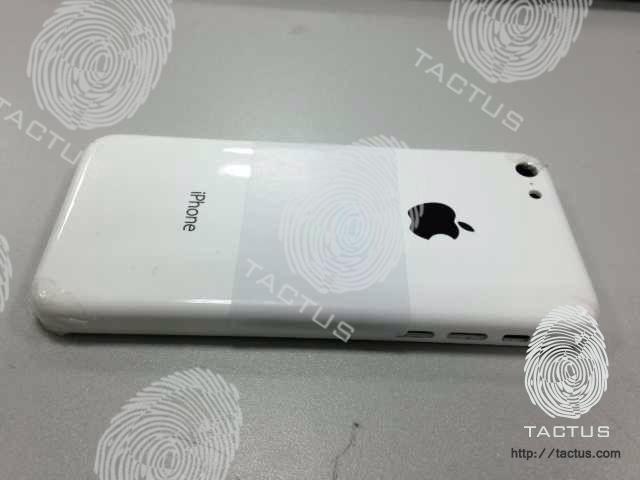 Taiwanese electronics manufacturer and Apple supplier Pegatron plans to bolster its Chinese workforce by up to 40 percent in the second half of 2013, fueling speculation that low-cost iPhone is on the horizon.
Less than a day after Pegatron forecast poor second quarter performance due to a reported slowdown in iPad mini demand, Reuters received word of the company's Chinese staffing boost on Thursday. With on-hand employees already numbering 100,000, a 40 percent increase suggests an inordinate increase in output, and one of the main contenders for causing such a bump in volume is a cheaper version of Apple's iPhone.
The publication goes on to say that a source at a Japanese supplier said the rumored handset's display would begin small-scale production in May ahead of a ramp up scheduled for June. Apple's purported "low cost iPhone" model is expected to sport the same 4-inch panel used in the current iPhone 5.
Pegatron CFO Charles Lin said 60 percent of the firm's 2013 revenue would come from the six months after June, but he declined to specify what products were being planned aside from new computer models using Intel's Haswell CPUs.
On Wednesday, however, CEO Jason Cheng told investors that revenue from communication product orders would make up 40 percent of total revenues for the second half, up from 24 percent for the first quarter.
The new information lines up with analyst Ming-Chi Kuo's expectation that Pegatron will be responsible for a bulk of the low cost iPhone's production, a result of Apple's attempts to diversify its supply chain.
Apple is widely rumored to launch a less expensive handset to compete in the high side mid-tier smartphone range, slowly pushing the iPhone into new market segments.