Song skipping feature in Apple's 'iRadio' reportedly holding up Sony deal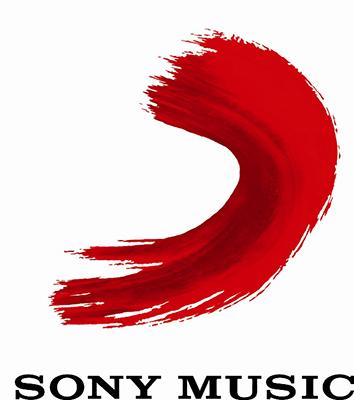 Adding to an earlier report regarding Apple's much rumored "iRadio" streaming music service, another potential stumbling block has been detailed regarding Sony's unwillingness to agree to "skip song" terms.
Citing sources familiar with the ongoing negotiations, CNET reports Apple and the world's second-largest music label Sony are working to finalize terms pertaining to the supposed streaming service's song skipping feature.
While it appears Sony is open to the idea of allowing users to skip over tracks, the two companies have yet to reach an agreement as to how much Apple should pay for the functionality. The publication notes iRadio's feature set closely resembles that of popular Internet radio option Pandora, including the ability to rewind songs and skip to the next selected track.
The details come after a report published earlier on Friday outlined the many challenges Apple faces in attempting to get its music streaming service off the ground. While Universal Music Group is said to have already signed a contract with Apple, Sony and Warner are holding out for more.
Meanwhile, Google announced its own Internet radio service on Wednesday. Dubbed "All Access," the search giant's solution is more akin to existing offerings from Spotify and Rdio than Pandora in that it has a premium subscription tier.
Apple's iRadio is believed to be a hybrid of sorts, combining free music discovery with possibly for-pay on demand features, as well as the ability to purchase songs from iTunes. As with any music streamer, content owners are concerned about royalty rates, and Apple's supposedly low-ball initial offer likely set back proceedings, which in turn pushed back a quick. launch.