Apple debuts new iPhone discounts, subsidies to gain ground in India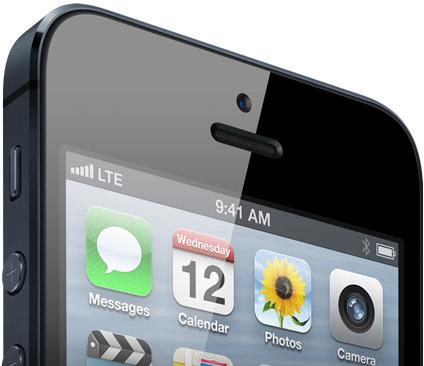 Apple is continually trying new methods to get its products into the hands of Indian consumers, and the Cupertino company recently rolled out a range of new offers to attract iPhone buyers in the world's second-most populous country.
Apple has begun offering trade-in rebates for Indian students bringing in their old smartphones to upgrade to an iPhone. Students will get 7,777 rupees ($144) off the cost of an iPhone, while non-students will get a 7,000 rupee ($130) discount, according to ZDNet.
Indian consumers can also take advantage of an up to 6,000 rupee ($111) refund for American Express customers purchasing an iPhone 4, 4S, or 5 before June 10. The deal requires that the AmEx card be used to purchase the handset on one of Apple's installment plans in the country.
Under the plan, a customer purchasing a 16GB iPhone 5 would receive a $70 rebate, provided that the plan has six monthly installments of 2,374 rupees ($43), plus a 9,990 rupee ($181.50) down 3payment.
Developing markets such as India have proved something of a problem for Apple, which typically prices its products in the premium range. As the company has done in China, Apple rolled out installment plans for Indian consumers, and has seen some measures of success.
Currently engaged in a price war with rival Samsung in the country, Apple is said to be planning to triple its retail operations in-country. The iPhone maker doesn't maintain any of its own retail stores in India, but it will have more than 200 reseller locations in the country by 2015.
The iPhone has taken second place in Indian market share due to Apple's efforts. Apple devices took roughly 15.6 percent of smartphone revenue in India. That figure, though, was far behind Samsung's total of 38.8 percent share.