Price war breaks out between Apple and Samsung in India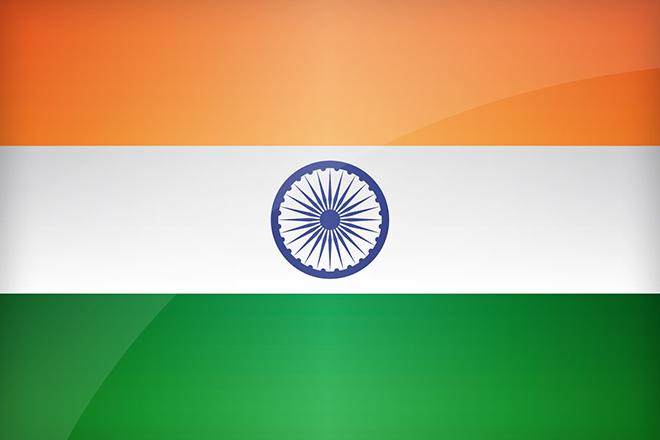 AppleInsider may earn an affiliate commission on purchases made through links on our site.
Apple and Samsung are locked in a price war in India, with each company handing out discounts on its smartphones in a bid to draw customers in one of the world's largest developing smartphone markets.
The pricing struggle between the two tech giants is said to have kicked off with Apple's decision in early April to give a discount to any customers trading in an older smartphone for Apple's iPhone 4. Trade-in customers now receive a cash discount of at least 7,000 rupees ($128) toward the purchase of an iPhone 4, according to The Wall Street Journal.
Samsung soon countered Apple's move, offering 15 percent cash back for consumers buying a Galaxy Note II, Galaxy S III, Galaxy Grand, or Galaxy tablet. That offer was in conjunction with a prior offer allowing customers to buy those devices on a 12-month, interest-free installment plan.
As the world's second-most populous country, India represents a tremendous market opportunity for both companies. Apple's standard premium pricing structure, though, has presented some obstacles to wider adoption of the company's wares.
Apple's iPhone has moved into second place in the Indian smartphone market, holding a 15.6 percent revenue share. That's a distant second, though, to Samsung's hold on the market. Offering a wide range of handsets at an array of price points has allowed Samsung to grab 38.8 percent of the revenue in India's growing smartphone market.
Since mobile providers in India do not subsidize the cost of smartphones, Apple is faced with a difficult situation in the country. The company's flagship iPhone 5 sells for 45,500 rupees, while Samsung's Galaxy Grand is available for 21,500 rupees.
Industry observers expect that Apple will have to address the issue further by introducing a lower-cost iPhone in the near future. The current low-cost iPhone 4, they say, is just a stopgap measure that allows Apple to build a presence while clearing inventory of older models.