Cheap smartphones besting Apple, Samsung in growing Indian market sales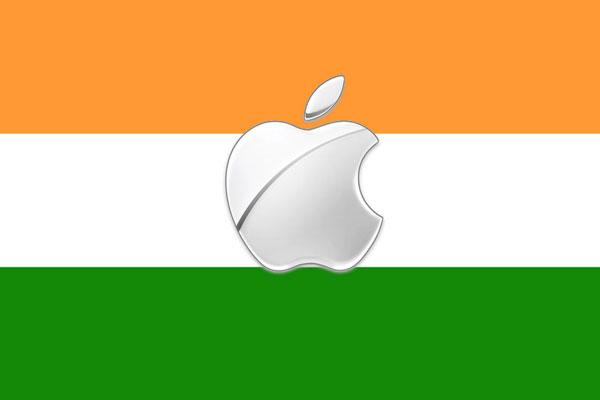 Local smartphone makers in India with aggressively low prices are outselling worldwide market leaders Apple and Samsung, according to new data.
The sales are being driven by first-time smartphone buyers in India, according to a report published Friday by Bloomberg. The big winners have been Karbonn Mobiles India Pvt. and Micromax Informatics Ltd., which have priced their handsets below 4,000 rupees, or about $73 U.S.
In contrast, Apple's flagship iPhone 5 starts at 45,500 rupees, a price that's exceptionally high because mobile providers in India do not provide handset subsidies. Meanwhile, Samsung's Galaxy Grand is available in India for 21,500 rupees.
In a separate report filed on Friday by The Times of India, it was also noted that sales of Apple's legacy iPhone 4 — a device that first launched in 2010 — are currently outpacing the iPhone 5 in India. Sales have reportedly tripled over the last week after Apple began offering a discount of at least 7,000 rupees for customers who trade in any smartphone in exchange for an iPhone 4.
With that discount, customers can get an iPhone 4 for less than 20,000 rupees. But even at that discounted price, Apple is still well above the low-end competitors in India that are currently dominating sales.
The popularity of low-priced options in markets like India, China and Brazil, where contract subsidies are not common, has helped to drive speculation that Apple could release a new iPhone model with a lower price to address those markets. Reports have suggested that Apple plans to launch a low-cost iPhone model later this year made of a plastic shell to reduce costs.
However, it's unlikely that Apple would hit price points as low as Karbonn and Micromax are currently offering in India. Market watchers instead expect that Apple could offer an unsubsidized low-cost iPhone model for between $250 and $300.