Popular game engine Unity drops licensing fees for iOS app developers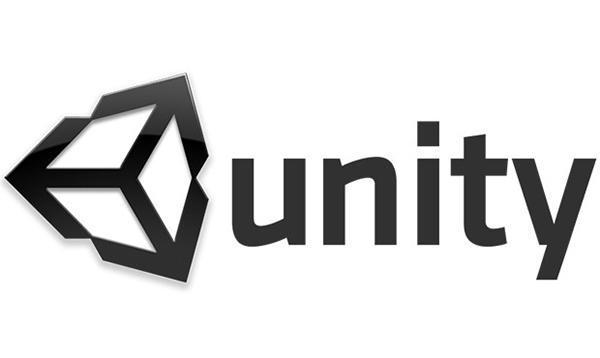 Unity, the company behind the eponymous game rendering engine, announced on Tuesday that it will no longer be charging an $800 licensing fee to developers looking to make apps for Apple's iOS and Google's Android.
As Unity CEO David Helgason explained at the firm's Unite Nordic conference, the decision to drop fees for the tool's basic feature set is part of a push to make mobile game development more accessible, reports Pocket Gamer.
Helgason noted that his team has been looking forward to offering a no charge mobile version of Unity for some time after having already made a free option available for desktop and Web platforms.
"Mobile games development is possibly the most dynamic and exciting industry in the world," Helgason said, "and it's an honor to be able to help so many developers be so successful in fulfilling their visions and in building their businesses."
According to the company's blog, game studios and "incorporated entities" which made in excess of $100,000 last year are required to purchase a paid version of Unity 4.
A number of high-profile games are powered by Unity, including Rovio's Bad Piggies, Imangi's Temple Run 2 and Madfinger Games' upcoming Dead Trigger 2.
Tuesday's new price structure comes about two years after the company dropped a $200 fee for Indie developers, a move that Helgason said helped grow the Unity community from 13,000 devs to just under 2 million.
Although not announced at the conference, Helgason pointed out in the blog post that identical free-of-charge models will be rolling out for Microsoft's Windows 8 and BlackBerry 10 in the coming months.