Apple reportedly looking to Pegatron in supply chain diversification away from Foxconn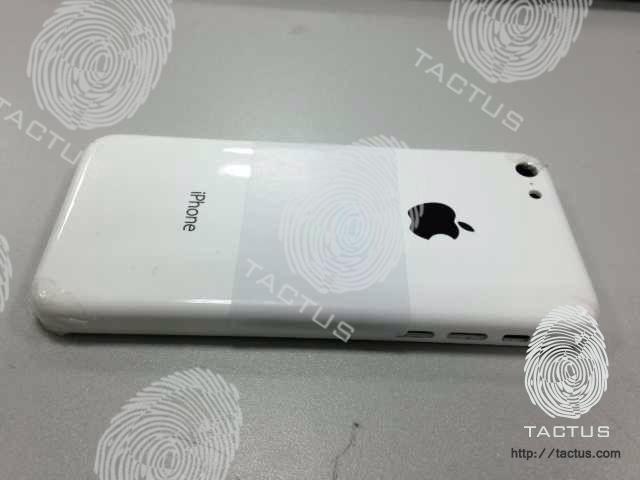 Apple is reported to be bolstering ties with partner supplier Pegatron, while at the same time lessening its reliance on manufacturing monolith Foxconn, which up to now has been responsible for producing a bulk of the Cupertino company's devices.
According to people familiar with the shift, Apple is looking to grow its supply chain in light of increasing competition from rival handset makers, and to diversify risk after Foxconn fumbled the iPhone 5 rollout by shipping out units with nicks and scratches, reports The Wall Street Journal.
In addition, Pegatron is likely to offer more attractive production deals as it tries to garner a bigger slice of Apple's substantial consumer electronics business. The publication notes Foxconn's previous advantage of scale has "waned" due to steps taken to fix the factory working conditions, a result of increased scrutiny from labor watchdog groups.
Apple CEO Tim Cook is also said to be a catalyst in the move away from Foxconn. Sources said late Apple cofounder Steve Jobs and Foxconn Chairman Terry Gou had a special relationship as "two leader with a hero complex." Cook still has strong ties to Gou, however, and has known the manufacturing mogul before taking coming to Apple in 1998.
Foxconn, in its growing heft as the world's largest electronics contract company, was also getting more difficult for Apple to control, with incidents such as changing component sourcing without notifying Apple, people familiar with the matter said. At the same time, Foxconn became frustrated with the growing complexity of Apple products, such as the iPhone 5, which is difficult to make in the volumes Apple needed.
The WSJ said Pegatron will be the primary manufacturer of Apple's much rumored low-cost iPhone, though other reports have claimed that Foxconn will be handling a bulk of the initial orders. KGI analyst Ming-Chi Kuo noted in March that Pegatron and Foxconn would almost split production of the low-cost iPhone, while the former would take a bigger share of legacy models like the iPhone 4 and 4S.
Most recently, Pegatron was reported to be readying a massive 40,000-worker hire for the second half of 2013, rekindling rumors that a less expensive iPhone is in the offing.