ITC to review split decision in Apple v. Samsung patent case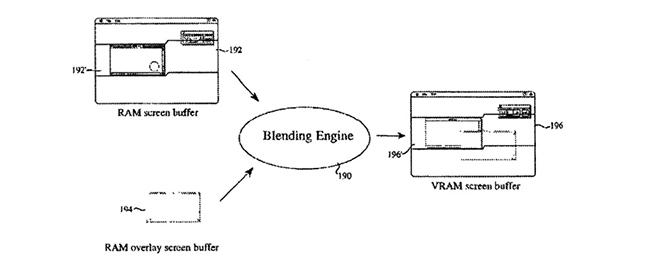 Ahead of an expected final decision in the coming months, the International Trade Commission will take another look at a decision by one of its judges that found Samsung had infringed one Apple patent but not another.
A specialist trade panel will take a look at one ITC judge's split decision, the Commission revealed on Tuesday, according to Reuters. The ITC will render a final decision on the case — No. 337-796 — on August 1.
In April, an ITC judge ruled that Samsung had infringed an Apple patent on a text selection feature in both its smartphones and tablets. That patent was U.S. Patent No. RE41,922, covering "a method and apparatus for providing translucent images on a computer display," and the judge found that the text selection feature in the stock Android Browser application and the translucent buttons of the Android photo gallery were infringing.
In the same decision, though, the judge found that Samsung had not infringed on a second Apple patent, one covering a means for a device to tell whether a microphone or other attachment is plugged into its microphone jack.
Case 337-796 has been ongoing since 2011, when Apple accused Samsung's Galaxy, Transform, and Nexus devices of infringing Apple patents.