Apple bug report hints developers may receive near-final build of OS X 10.9 at WWDC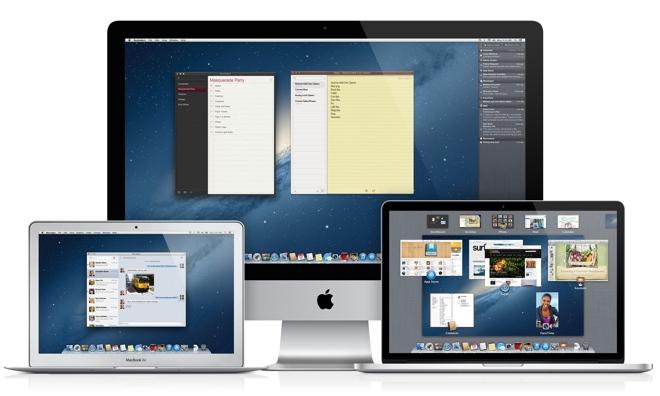 A curious filing in Apple's bug reporting system includes a build number that suggests pre-release testing on OS X 10.9 has been much more extensive than with last year's OS X 10.8 Mountain Lion.
The details come from a Webkit bug report submitted through Apple's own Radar system, first noticed by AppleInsider reader Tom. The filing references an operating system build number of 13A451, with the first three characters suggesting the software is OS X 10.9, and the latest three digits referring to the internal build number.
Those last three digits — "451" — imply that Apple's number of private test builds of OS X 10.9 have achieved a relatively high amount for an upcoming operating system.

For example, the Golden Master, or final release build, of last year's OS X 10.8 Mountain Lion was declared after only 269 builds. And the Golden Master of 10.6 Snow Leopard, another "minor" OS X update, was build "432."
Meanwhile, "major" OS X releases saw higher build numbers. In 2007, OS X 10.5 Leopard reached "581" before it achieved GM status, while in 2011 the GM of OS X 10.7 was "511."The alleged OS X 10.9 build number suggests the number of test builds is high for a still-unannounced Mac operating system.
The possibility that OS X 10.9 may have already achieved build "451" as of May 8 — more than a month before the operating system's anticipated unveiling at Apple's annual Worldwide Developers Conference — could forecast a range of possibilities:
The purported build number could indicate that the software is nearing a final release, even before it has been unveiled to third-party developers.
It would reveal that Apple has been at work — and compiling more builds — with OS X 10.9 than Mac OS X 10.8.
It could mean that one of the most critical components of OS X is seeing a major overhauled in 10.9, which would presumably explain the need to run through more builds than usual ahead of its announcement.
One developer who spoke with AppleInsider said the expectation among the development community is that OS X 10.9 will not be a major overhaul of the operating system. If that's the case, the fact that a pre-release build number appears far along could mean the next Mac operating system is relatively close to release.
It's possible that developers may receive a near-final copy of OS X 10.9 at next week's WWDC. That would mean a much shorter testing period than usual before the release of the Golden Master build.
For example, OS X 10.8 Mountain Lion was unveiled on Feb. 16 of 2012 before an eventual release on July 25 of the same year. Developers were given more than five months to test their applications with the new operating system before it was released to the public on the Mac App Store.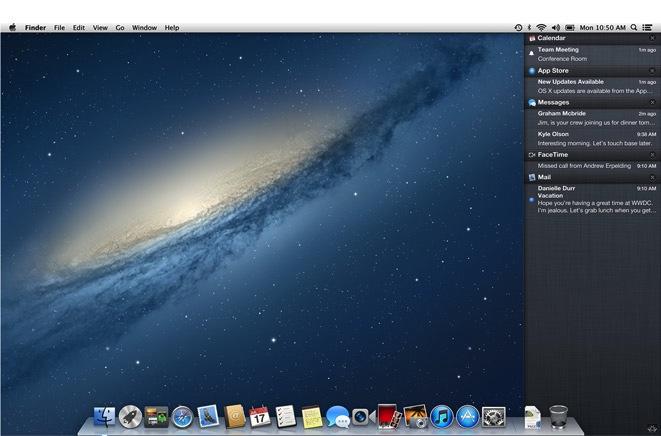 Website traffic from machines running pre-release builds of OS X 10.9 could be seen significantly growing in presence as early as January of this year. That helped to fuel speculation that Apple could unveil the software around February on target for a summer launch, as it had done a year prior with Mountain Lion.
The last two major OS X releases became available to the public in late July, with OS X 10.7 Lion hitting the Mac App Store on July 20, 2011. In the event that Apple were to follow the same release schedule this year, developers would have less than a month and a half to test OS X 10.9 after a presumed beta were to become available at WWDC.