Apple retail stores to begin taking iPhone trade-ins - report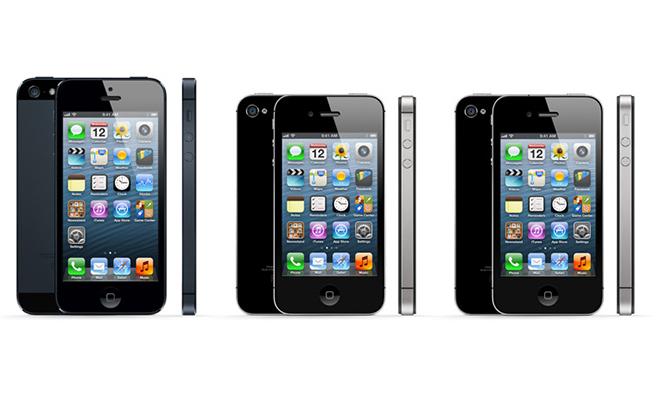 Apple is reportedly planning to allow iPhone owners to trade in their devices at the company's retail stores, in an effort to further boost domestic sales of its newest smartphone models.
The retail trade-in program will be run by Brightstar Corp, Bloomberg reported on Thursday. The same company already handles trade-ins for U.S. carriers AT&T and T-Mobile. Sources familiar with Apple's plans say the program is aimed at getting users to upgrade to the iPhone 5 by offering them cash for their older models.
Under AT&T's current trade-in program, customers can exchange an iPhone 4S or iPhone 4 and receive $200 — the same price as a new iPhone 5 with a two-year service agreement.
Brightstar has reportedly agreed to only sell traded-in iPhone 4 and iPhone 4S handsets in emerging markets, ensuring that those devices won't be resold and cannibalize potential iPhone 5 sales in the U.S. The move will likely help boost Apple's market share in those emerging markets, where the company currently trails other handset makers due to the premium price of its iPhone.
Apple has offered an online-only buyback program since 2011, which is run by PowerON. But the latest move would mark the first time Apple would begin accepting iPhone trade-ins at its heavily trafficked retail stores, hundreds of which are located across the U.S.
Bringing a trade-in system to its retail locations would allow Apple to quickly reimburse customers for their devices, sparing them the hassle of shipping devices to a third-party.