Siri gains new voice & gender options, system controls, enhanced car support in iOS 7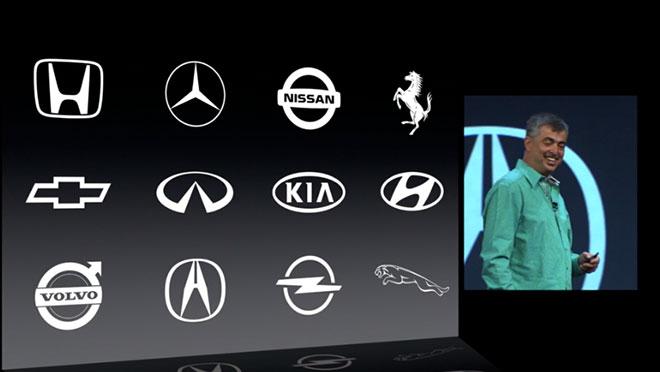 Apple's personal assistant Siri will get a major overhaul in iOS 7, including a new voice, new appearance, and numerous new features.
With Siri in iOS 7, the default voice has been changed to be less robotic-sounding. Users will also have the option for a male voice, and in multiple languages.
Siri also gains the ability to control more features on the iPhone. Sample functions include playing voicemails, adjusting brightness, and reading content from Twitter or Wikipedia.
Users will also be able to obtain Web search results acquired from Bing, and photos can even be searched by voice.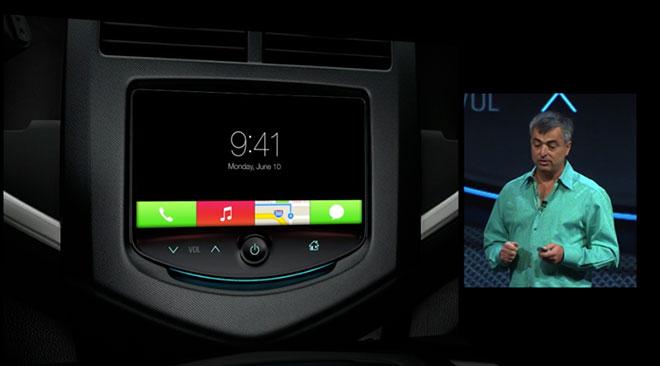 Apple is also expanding Siri Eyes Free support, giving users the ability to display content on an external screen in their vehicle, including Maps. A list of major car manufacturers was shown that have plans to support the new feature in iOS 7. They are:
Honda
Mercedes-Benz
Nissan
Ferrari
Chevy
Infiniti
Kia
Hyundai
Volvo
Acura
Opel
Jaguar
AppleInsider has affiliate partnerships and may earn commission on products purchased through affiliate links. These partnerships do not influence our editorial content.