Report: Microsoft almost bought Nokia's hardware division, talks broke down in June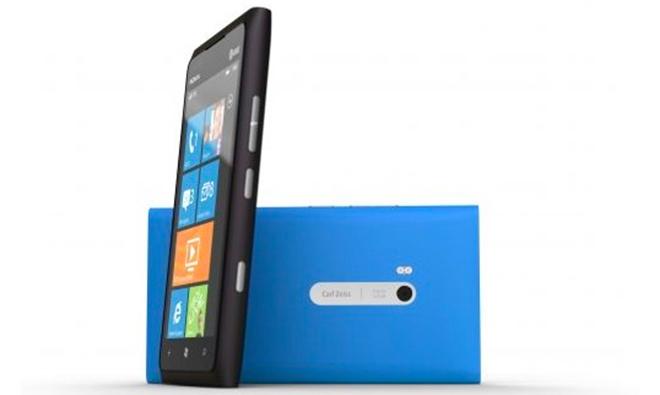 Looking to gain ground on Apple's iPhone and devices running Android, Microsoft was reportedly close to purchasing Finnish phone maker Nokia's device business, with discussions going on as recently as this month.
Earlier this month, Microsoft was in advanced discussions with Nokia over the possibility of buying the manufacturer's hardware business, sources tell The Wall Street Journal. The acquisition talks broke down and are reportedly unlikely to recommence.
The sources say that the two companies held their talks in London and were close to an oral agreement on a purchase. The report holds that Microsoft is the party that walked away from the deal, due in part to Nokia's asking price, as well as the company's poor position in the smartphone market.
A Microsoft representative declined to comment on the report, but a Nokia representative pointed to the "deep partnership" between the two companies, saying it is not uncommon for them to regularly meet.
Nokia is not Microsoft's largest partner in the Windows Phone 8 ecosystem, but the Finnish company is the one selling the most WP8 units. Two years ago, Nokia CEO Stephen Elop essentially bet the firm on Microsoft's phone platform, a move that has only recently appeared to begin paying off.
According to the most recent numbers, Windows Phone shipments accounted for 3.2 percent of worldwide smartphone shipments. Those numbers reflect the tough position both companies find themselves in with the new computing environment.
For Microsoft, a buyout of Nokia — which has a market capitalization of about $14 billion — could be accomplished using a portion of its $66 billion overseas cash holdings. Much like Apple, the company has been unwilling to repatriate the funds due to the large tax bill it would incur.
Having released its Surface tablets last year, Microsoft is no stranger to producing computing hardware. Sales for those devices, though, have been mediocre at best.