Apple's iPad mini to finally reach Brazil on June 25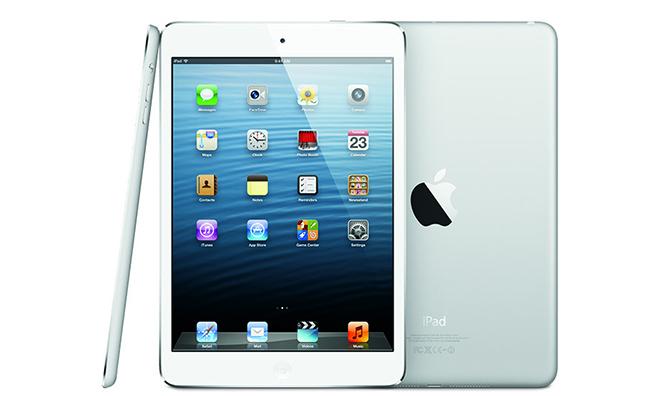 AppleInsider may earn an affiliate commission on purchases made through links on our site.
Some eight months after the debut of Apple's iPad mini in the United States, Brazilian Apple fans can get their hands on the diminutive tablet, as it has finally been announced for release in that country.
The iPad mini will go on sale in Brazil on Tuesday, June 25. Macworld Brasil posted the news on Friday, saying the tablet will show up at retailers like FNAC, Fast Shop, and Saraiva.
Brazilian pricing for the device has yet to be revealed.
One of the world's largest developing economies, the Brazilian market is an important one to Apple. The company actually manufactures some of its iPhones in Brazil, thanks to the operations of its longtime partner Foxconn.
As Brazil's economy has yet to mature , though, Apple has had to tailor its pricing strategy to make its devices affordable for Brazilian consumers. Earlier this year, Apple slashed iPhone 4 and 4S prices in the country by up to 25 percent. Aggressive pricing in domestic markets has worked well before for Apple, as the iPad mini debuted to insatiable demand in China late last year.