US Supreme Court sides with Apple, declines to hear appeal on patent case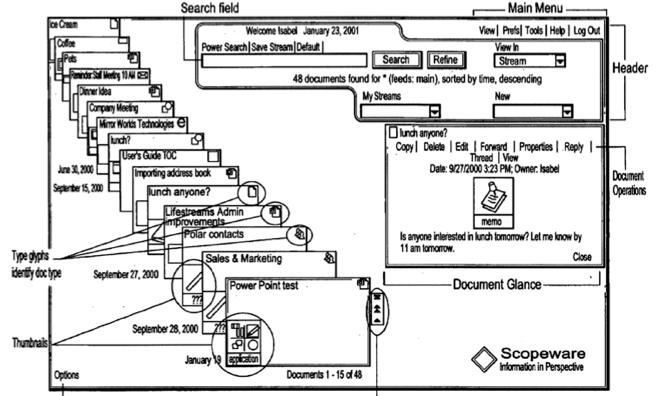 AppleInsider is supported by its audience and may earn commission as an Amazon Associate and affiliate partner on qualifying purchases. These affiliate partnerships do not influence our editorial content.
Apple's victory in a high-profile patent infringement case will stand after the U.S. Supreme Court declined to revisit the lawsuit filed by Mirror Worlds LLC.
The complaint, first filed in 2008, alleged that Apple's Spotlight search feature was in violation of a patented invention owned by Mirror Worlds. The accuser initially won a $625.5 million ruling, but the decision was overturned in an Apple in 2011.
Mirror Worlds hoped to reverse that decision again with its own appeal, which made its way up to the U.S. Supreme Court for review. But the high court has declined to hear the case, according to Bloomberg, which means Apple's victory will stand.
The initial victory for Mirror Worlds came in a jury trial in U.S. District Court in Tyler County, Texas, where patent suits are frequently filed because of a favorable track record for plaintiffs. The original trial covered three patents, but the appeal submitted to — and declined by — the Supreme Court related to just one invention.
The Mirror Worlds complaint was based on patents related to creating "streams" of documents sorted by time. In addition to Spotlight, the suit also took issue with Apple's Cover Flow and Time Machine functions in OS X.