Apple drops 'App Store' lawsuit against Amazon, says no need to pursue case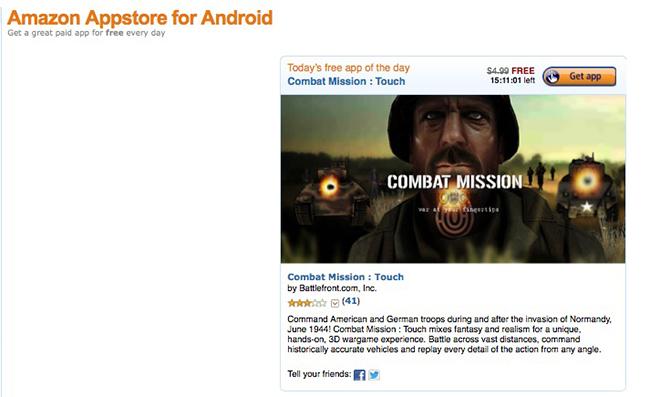 AppleInsider is supported by its audience and may earn commission as an Amazon Associate and affiliate partner on qualifying purchases. These affiliate partnerships do not influence our editorial content.
A two-year saga surrounding the use of the term "App Store" has come to an end with Apple dropping its lawsuit against e-retail giant Amazon — a development that will allow both companies to use the term for their respective digital markets.
Apple and Amazon on Tuesday asked U.S. District Judge Phyllis Hamilton to dismiss Apple's lawsuit over the App Store name, according to Reuters. Apple promised Amazon that it would not file suit again over that company's own Appstore, and Amazon in turn dropped a related countersuit.
Apple initially filed the suit in 2011, claiming that Amazon's Appstore violated Apple's App Store trademark. The suit accused Amazon of using the similar name unlawfully in order to attract developers to its platform.
Now, though, Apple spokespersons are less adamant on the possibility of Amazon's offerings detracting from Apple's own store.
"We no longer see a need to pursue our case," an Apple spokesperson said. "With more than 900,000 apps and 50 billion downloads, customers know where they can purchase their favorite apps."
For the duration of the case, Amazon has held that the term was so generic that there was no possibility of confusion among consumers or developers, and thus no false advertising on Amazon's part. Amazon's Appstore supports its Kindle Fire devices, which run a forked version of Google's Android operating system and are not compatible with Apple's iOS mobile platform.
Amazon representatives were pleased with the results of the case.
"We're gratified that the court has conclusively dismissed this case," Amazon spokeswoman Mary Osako said. "We look forward to continuing our focus on delivering the best possible appstore experience to customers and developers."