Apple looks to expand iOS device supply chain beyond Foxconn, Pegatron in 2014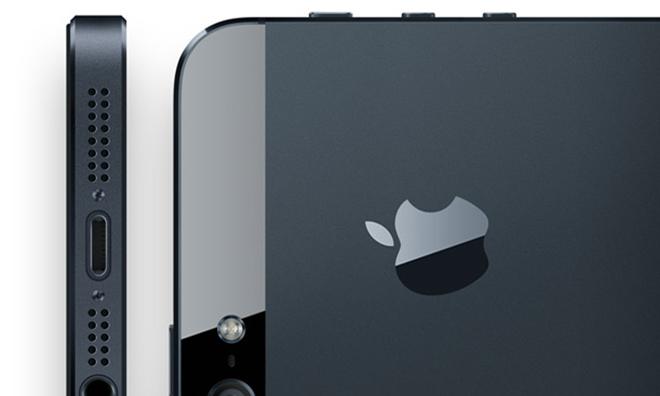 AppleInsider may earn an affiliate commission on purchases made through links on our site.
In the coming year, Apple could greatly diversify its supply chain beyond current partner manufacturer Foxconn, says one analyst, with the Cupertino company looking to other Taiwanese firms to build iPhones, iPads and iPods.
In a note provided to AppleInsider, well-connected KGI analyst Ming-Chi Kuo said he expects Apple to continue to diversify its suppliers, an initiative most clearly seen by the company's move away from rival smartphone maker Samsung.
Kuo believes top candidates include Taiwan's Compal Communications, which has experience in both designing and manufacturing handsets for Nokia, Sony and Lenovo; Wistron, an established supplier of EMS services to RIM (now BlackBerry); and Inventec Appliances, a firm that is currently an iPod suppler. Both Compal and Wistron will be new entrants into Apple's supply chain, while Inventec would expand its contracts beyond the iPod.
While the production companies are set to see a boost in profits from expected contract orders, Kuo sees Apple as the biggest winner, as its bargaining power and shipment stability will strngthen.
With the diversification, Apple's current go-to partner manufacturers, Foxconn and Pegatron, will likely be negatively impacted. The latter is thought to be a major player in Apple's upcoming iPhone product line refresh, and could handle up to 75 percent of production for the so-called "iPhone Lite."
"If Hon Hai and Pegatron struggle to increase new iOS orders or high-end product exposure, we think their days of rapid growth, driven by Apple, could be at an end," Kuo writes.
Apple in May was reportedly looking to shift its supply chain away from Foxconn in favor of Pegatron, another major supplier for iOS products. The move was supposedly meant to nullify risk associated with Foxconn, which in 2012 shipped iPhone 5 units with nicks and scratches.