Best Buy offering $200 gift cards for iPad trade-ins in two-day promotion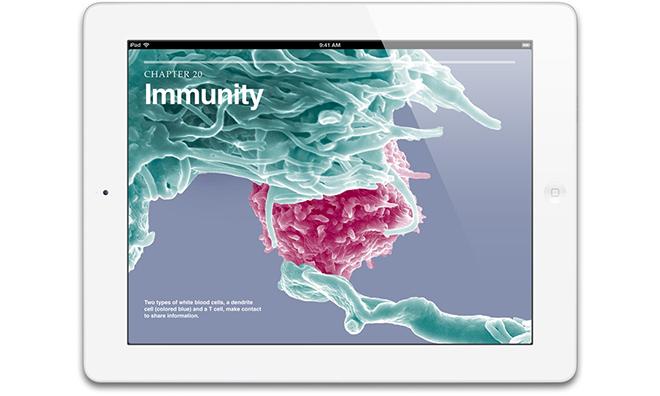 Best Buy on Thursday announced that it will be initiating a trade-in program on Friday, offering gift cards worth at least $200 for working iPad 2 and third-generation iPad models.
The deal, which runs from Friday to Saturday, will allow customers can bring in their old iPads to trade in for $200, which can be put toward the purchase of the latest version of Apple's tablet, reports CNET. Best Buy's current price for a 16GB iPad is $499.99, meaning trade-in customers would pay $299.99 after applying the gift card.
The big-box electronics retailer said that, depending on the model and condition, some iPads may fetch even more than the base $200, though the company did not specify how much higher it would go for pristine examples.
While customers must visit brick-and-mortar Best Buy locations that accept trade-ins to take advantage of the offer, the gift cards can be used both in-store or online. The company said it will recycle the tablets.
Best Buy said the success of its iPhone trade-in promotion in June prompted the company to make a similar offering with the iPad. The limited-time iPhone promotion was the company's biggest day for trade-ins on record.
For readers who may not live near Best Buy, or those who are interested in other, potentially better options, the AppleInsider Trade-In Guide features exclusive promotions to trade in your old Apple gear. Trade-in partners such as Gazelle, Amazon and NextWorth even go beyond iPads, and will accept your used iPhones or MacBooks for cash.