Documents claim Apple's 'iPhone Lite' will pack 1GB RAM, is already in mass production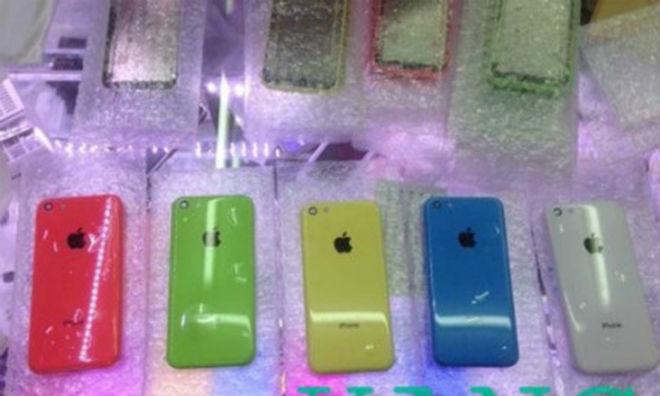 AppleInsider is supported by its audience and may earn commission as an Amazon Associate and affiliate partner on qualifying purchases. These affiliate partnerships do not influence our editorial content.
A set of leaked documents appears to show that Apple will be releasing multiple models of its bestselling smartphone this year, with one aimed at the traditional iPhone audience and the other aiming possibly for the low-cost segment, though both devices are claimed to feature a full gigabyte of RAM.
Friday brought yet another rumor on the low-cost iPhone front, this time in the form of slides purporting to lay out the specifics of multiple versions of the device. According to the slides, Apple's next iPhone could come in at least two distinct flavors. The images were discovered early on Friday by Phone Arena, which pointed to a Chinese forum as a source.
The documents give two different code names for the devices: Zenvo and Zagato/Bertone. Zenvo is said to have an H5P dual-core processor built by Samsung, clocked at 1.23 gigahertz. It would also pack one gigabyte of RAM and Bluetooth 4.0 connectivity.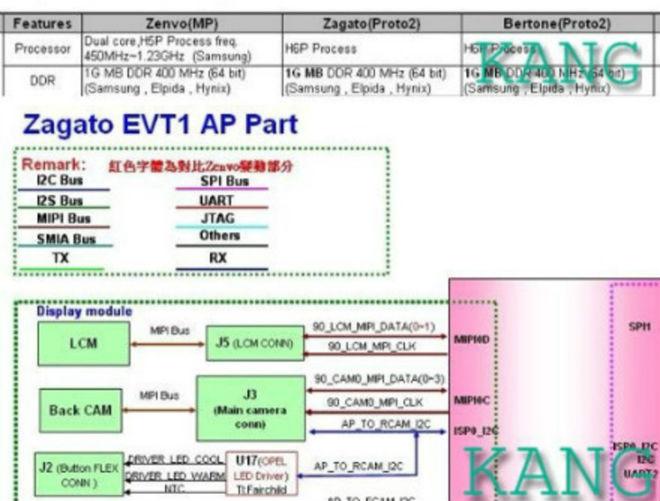 Meanwhile, the Zagato/Bertone model would have a presumably more advanced H6P processor, as well as support for TDD 4G LTE. Observers note that this model would likely be the more expensive model of the two.
Both the Zenvo H5P chip and Zagato/Bertone H6P processor are shown to feature the same DDR part for RAM, giving both CPUs one gigabyte of memory. The clock speed or number of processing cores for the Zagato/Bertone H6P CPU was not included in the documents.
The supposedly leaked presentation also arrived alongside new images that appear to show plastic rear casings for low-cost iPhone models. These images are largely in keeping with previous views of a plastic iPhone.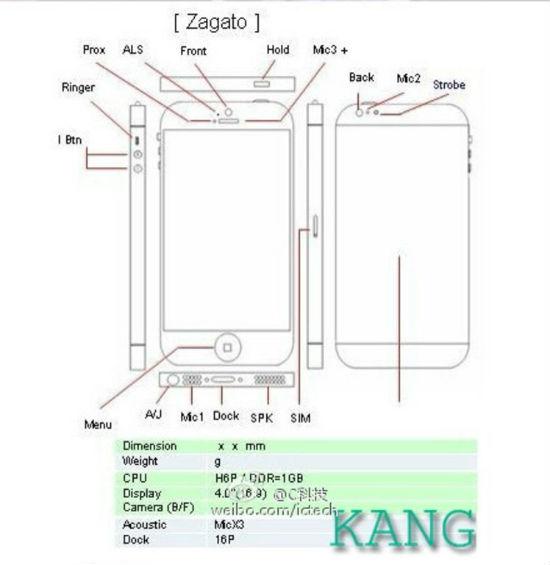 It is virtually impossible to completely ascertain the veracity of either the documents or the images, but a source tells AppleInsider that these could very well be legitimate documents related to real Apple products.
"I think these docs are real," this person said after examining them. "The terms make sense, what we can see here makes sense."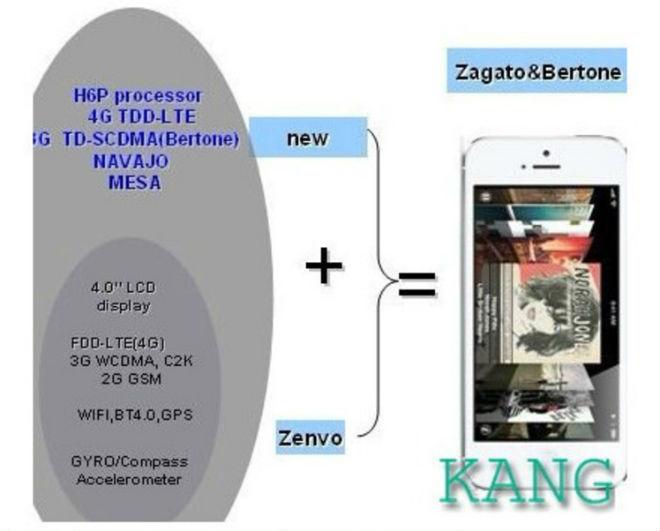 The documents could be describing as many as three models of iPhone. One, according to the slides, is already in mass-production or is very close to mass production. That would be the Zenvo model described in the presentation. The documents are said to indicate that that model is going through electronic verification testing, in which the manufacturer ensures that all of the parts in the device are behaving correctly.
The Zagato/Bertone models, though, are still in the prototyping stages, according to the slides. There is apparently very little difference between Zagato and Bertone, so they could be models built for specific markets.
A low-cost iPhone has been rumored for some time, but over the past few years Apple has stuck to introducing one new model per year and making the older models more affordable. In the United States and other markets, this has proved successful, as Apple's lower-cost offerings often outsell flagships from other manufacturers.
The high end of the smartphone market, though, is thought to have become largely saturated over the past couple of years, and upgrades are slowing in many markets. The fastest growing markets are currently in developing economies, where consumers typically don't have the purchasing power to afford the premium price Apple charges for its handsets. A lower-cost model could help the Cupertino company address those markets without sacrificing much of the margin that investors have come to expect.