Haswell-powered iMacs could hit in late Aug., followed by new MacBook Pros in mid-Sept.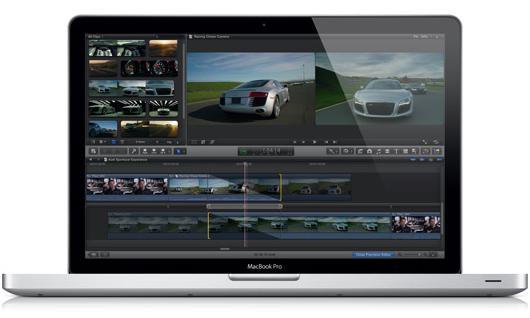 Intel's latest-generation Haswell chips are expected to come to Apple's iMac desktop as soon as next month, though Retina display MacBook Pros will have to wait a little longer for an update.
Haswell-powered iMacs will be available for launch by late August, analyst Ming-Chi Kuo of KGI securities revealed this week. Following close behind will be a refresh to the company's Retina MacBook Pro lineup, which Kuo said will be in a position to launch in mid-September.
He doesn't expect the new products to play a significant role in Apple's third quarter of calendar 2013, as the September quarter will conclude soon after both devices launch.
Apple already updated its MacBook Air lineup with Haswell chips in June, boasting 9 hours of battery life with the 11-inch model and 12 hours with the 13-inch size. The all-day battery life was made possible by the low power consumption of Intel's latest-generation processors.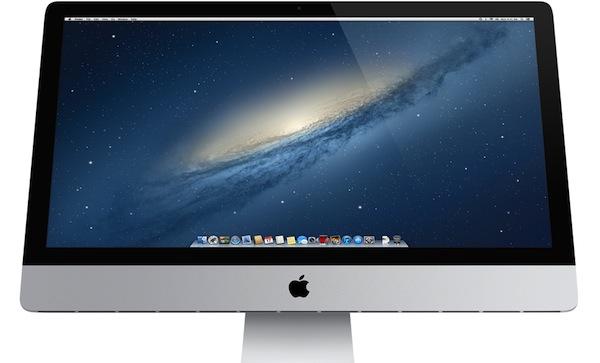 While battery life isn't a concern for Apple's all-in-one iMac desktops, Haswell's power savings will likely be a key feature for the new MacBook Pros. Leaked benchmarks for both the 13-inch and 15-inch models have shown modest performance gains, again suggesting that the key feature of this year's update will be battery life.
Kuo was first to reveal in April that Apple would only update its MacBook Air lineup with Haswell chips at the annual Worldwide Developers Conference in June. At the time, many observers expected the MacBook Pro would also see a similar update, but Kuo said continued yield problems with the high-resolution Retina display would delay their launch until later this year.
As for the new iMac, Kuo originally heard the desktops could debut as early as June, but it's possible Apple opted to wait to avoid the kind of severe constraints the redesigned machines faced at the end of 2012 and through early 2013. Months before the redesigned iMac debuted last year, Kuo was the exclusively reported that Apple would face major production issues associated with the display panel being laminated to the cover glass.