Leaked photos show off mini-like rear case of Apple's supposed next-gen iPad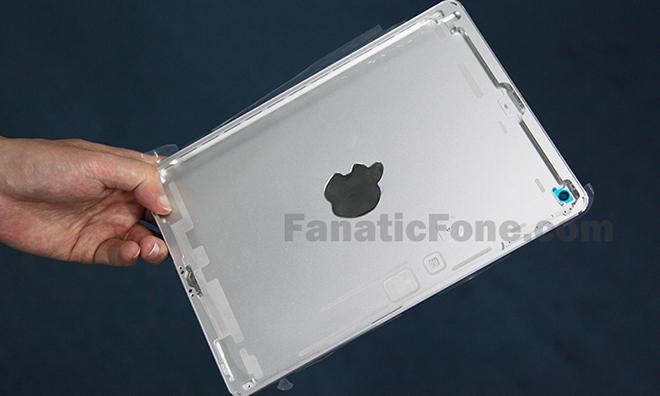 The fifth generation of Apple's full-sized iPad isn't expected to see release until this fall, but new images have emerged showing what may be the rear casing of the device, and it appears to take sizable design cues from the iPad mini.
The new images showed up Thursday on Fanatic Fone, revealing a rear casing that looks similar in construction to last year's iPad mini. Reportedly, the dimensions of the case are 24x16.8 centimeters (9.45x6.61 inches), and it weighs only 100 grams (3.53 ounces).
The case is said to have a shorter distance than its predecessors between the border and the screen, measuring about 3mm. As is the case with the mini, there are two holes cut out for the volume buttons, and the loud speaker is placed on the bottom of the rear housing.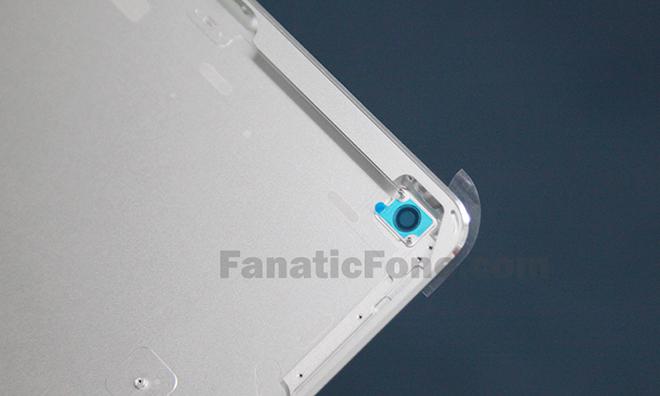 Rumors began flying about the build of the fifth-generation iPad shortly after the revelation of the iPad mini. Those rumors have consistently predicted that the device will take its design cues from its smaller counterpart.
The months since the iPad mini's unveiling have seen multiple supposed leaks of a rear casing for the device, all largely adhering to the same build.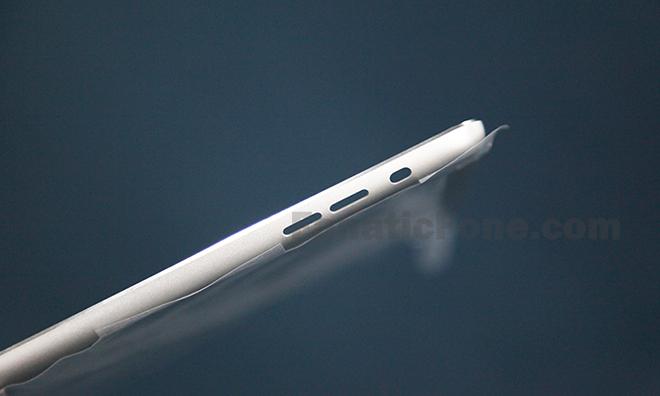 Industry observers believe that the next-generation iPad will be 25 percent lighter than its predecessor and 15 percent thinner. It may also carry a GF2 touch panel, a change from the current iPad's GG touch tech, which would aid in lowering power consumption. Further, the fifth-generation iPad could see the introduction of Apple's A7X processor, which would presumably give it a performance boost over its predecessor.