Apple's Chinese suppliers again under fire as activists level water pollution allegations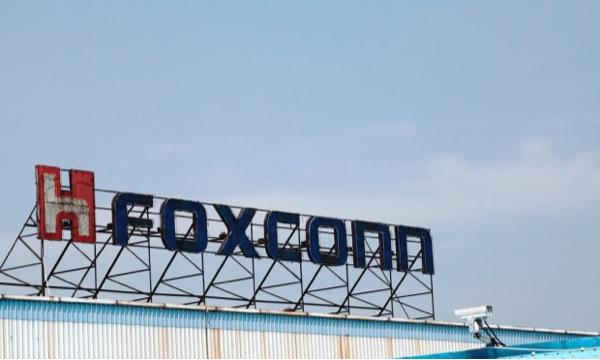 Chinese environmental activists have accused two factories known to produce parts for Apple products of dumping hazardous manufacturing waste into canals in Kunshan, an industrial city in China's Jiangsu province near Shanghai.
The factories, owned by Taiwan-based companies Foxconn Technology Group and UniMicron Technology Corp., are alleged to have dumped significant quantities of heavy metals into canals that flow into tributaries of the Yangtze and Huangpu rivers, reports The Wall Street Journal. These rivers are vital sources of water for the city of Shanghai and its nearly 24 million residents.
Foxconn - Apple's largest manufacturing partner with more than one million workers throughout China - responded to the accusations with a statement saying the company's plants comply with all relevant regulations. The firm also pointed out that it is not the only OEM discharging wastewater into the rivers.
UniMicron put out a similar statement, saying that it conducts regular inspections of discharged wastewater, has heeded the calls of local officials to install monitoring devices, and contracts a third-party environmental auditing firm.
In response to the allegations, Apple said it has been working in concert with suppliers and environmental groups to assure compliance with Apple's Supplier Responsibility standards. Apple began reporting on its suppliers' labor conditions and environmental practices in 2007.
For their part, representatives of China's Ministry of Environmental Protection pledged that the government agency would not hesitate to hand down sanctions after a lengthy investigation.
"If you're severely exceeding emissions standards, then we will punish you," said Ding Yudong, a vice director at China's environmental regulator.
This is the second time in as many weeks that an Apple supplier has been accused of environmental regulations related breaches by watchdog groups. At the end of July, iPhone and iPad manufacturer Pegatron was taken to task by China Labor Watch for allegedly dumping chemicals directly into the city of Suzhou's sewer system.