AT&T reportedly blacking out employee holidays ahead of Sept. iPhone 5S/5C launch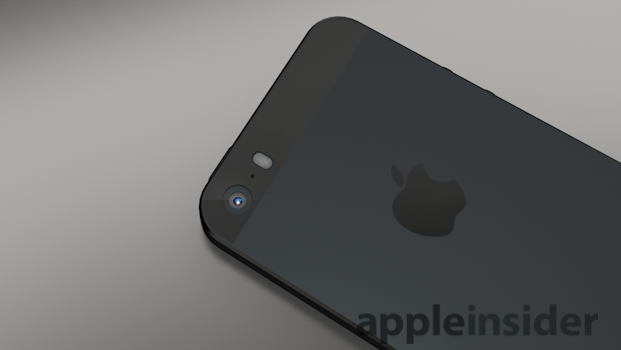 More evidence suggesting a possible September launch for Apple's upcoming iPhone surfaced on Thursday, with AT&T reportedly blacking out employee vacation dates for the second half of the month.
Citing inside sources, BGR claims that AT&T has blacked out vacation dates for the second half of September, a move supposedly meant to handle an expected deluge of customers looking to get their hands on Apple's next-gen iPhone. The telecom did the same last year ahead of the iPhone 5 launch.
The publication also notes that the nation's second largest mobile carrier will not be releasing any other major handsets during the period, suggesting the no-vacation days are being set for the
While somewhat vague, the report comes just one day after T-Mobile purportedly issued its own employee blackout dates set to start on Sept. 20.
Apple is expected to announce the next-generation "iPhone 5S" at a special event on Sept. 10, possibly alongside a lower-cost plastic composite handset many have taken to calling the "iPhone 5C."
The iPhone 5 successor is rumored to sport a fingerprint sensor embedded in its home button, a 31 percent faster A7 processor, motion tracking and upgraded camera components. Numerous parts "leaks" have also pointed to a new "champagne" color option for the handset.
The iPhone 5C is rumored to carry a plastic composite shell to be offered in a variety of colors, though not much is known regarding its internals. Some claim the unit will use the same 4-inch form factor of the iPhone 5, but with older components to keep costs down.