Fingerprint sensor in Apple's 'iPhone 5S' predicted to boost mobile commerce, enterprise adoption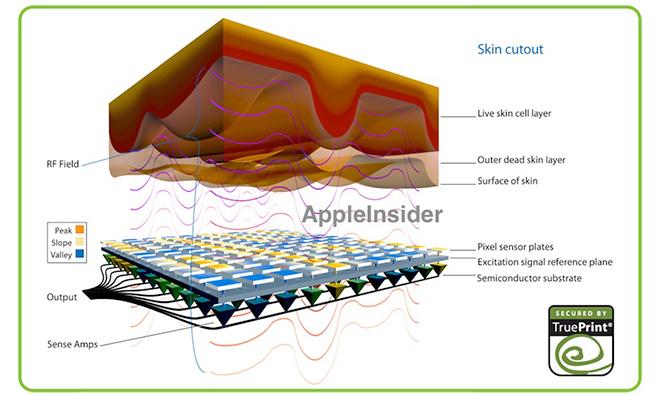 AppleInsider may earn an affiliate commission on purchases made through links on our site.
Wells Fargo on Wednesday raised its projected price range for Apple stock, citing expectations that the company will become more flexible with its carrier partners, and that the anticipated inclusion of a fingerprint sensor in the "iPhone 5S" will drive up adoption rates among consumer and corporate markets.
Analyst Maynard Um boosted his price range for shares of AAPL to between $525 and $575, as he high expectations for Apple's acquisition of AuthenTec, which is expected to result in a fingerprint sensor included in the company's so-called "iPhone 5S."
"As consumers increasingly rely on mobile devices to transact and store personal data, a reliable device-side authentication solution may become a necessity," he said. Um also sees a fingerprint sensor driving sales in the enterprise market, as corporations are likely to see the benefits of strong security measures.
While Um sees the "5S' increasing Apple's gross margins, a new mid-tier, multi-colored "iPhone 5C" is also expected to open up new market opportunities for Apple. He also believes Apple will expand its number of carrier partners by relaxing restrictions on iPhone sales.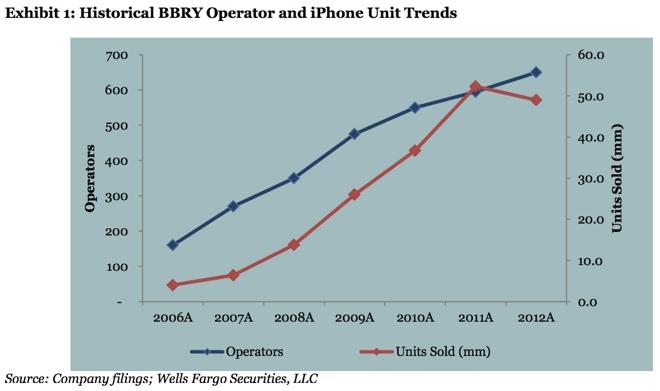 In his projections, if Apple were to add 100 carrier partners, it could result in an additional 31.5 million iPhones sold in fiscal 2014.
"We believe AAPL has become less rigid with wireless operators, which we see as critical, as we believe an appropriately priced iPhone is not enough by itself to expand distribution," Um said. "In our extensive history of covering the wireless equipment sector, we have seen how BlackBerry, aside from releasing a lower-priced BlackBerry, worked closely with operators to come up with pricing plans and promotions, particularly for the prepaid market, to drive penetration."
In analyzing historical BlackBerry unit shipments and distribution, the analyst came to the conclusion that Apple could see major gains in units sold with the addition of new operators.
Apple has scheduled a media event for next Tuesday where the company is expected to introduce both the "iPhone 5S" and the "iPhone 5C." The devices are predicted to go on sale the following Friday, Sept. 20.