Apple's 'Stanford 2' retail site opens to crowds and lines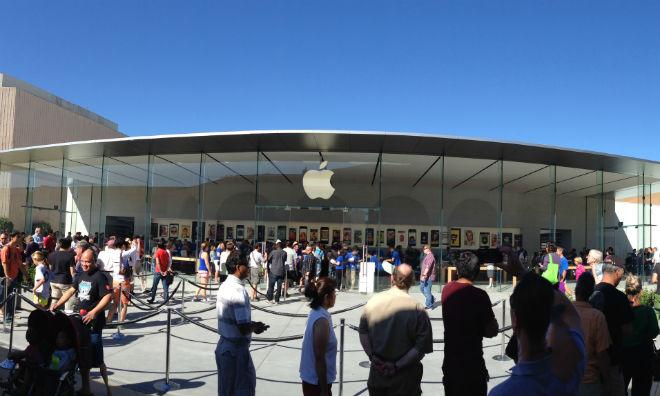 Apple has officially opened its "Stanford 2" retail location, an event that drew crowds of both customers and lookers-on.
The Northern California Apple Store has been undergoing a substantial overhaul in order to install a "glass box and floating roof" design, making it one of three stores to feature such a design. Now, AppleInsider reader Jeffrey has supplied images of the grand opening event, which happened on Saturday.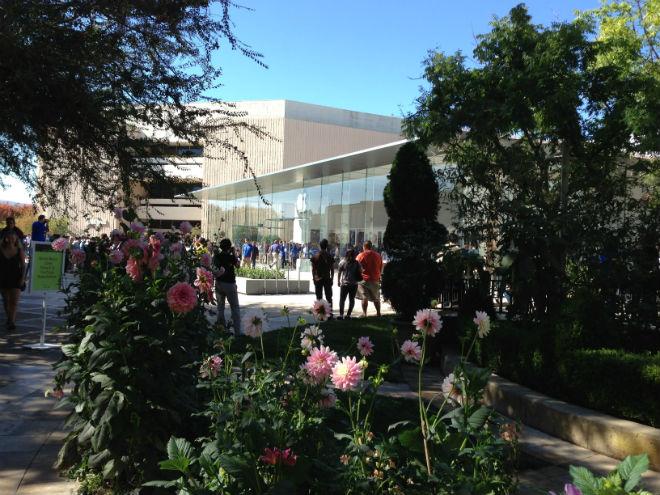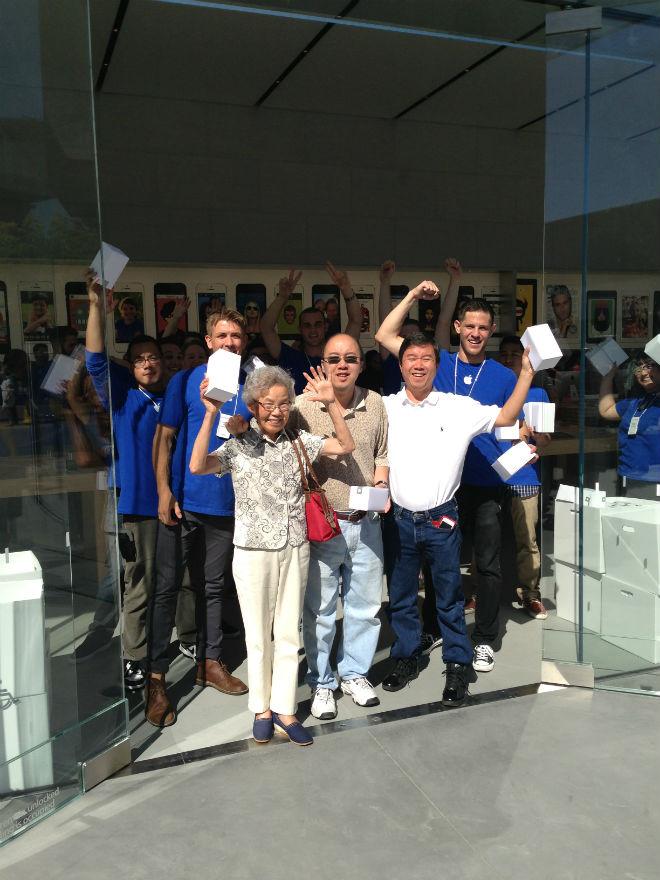 The store was first revealed in March of 2012, with its design giving window shoppers a 180-degree view of the interior. Designed by Bohlin Cywinski Jackson, its aesthetic is a continuation of an architectural language that has come to typify many of Apple's most recently-opened retail locations.
Another two retail outlets will soon open with designs similar to the Stanford 2 location. One will be located in downtown Portland, while the other will be in France.