Apple to pay $40 per iPad 3G user to settle class action suit over revoked AT&T unlimited data plans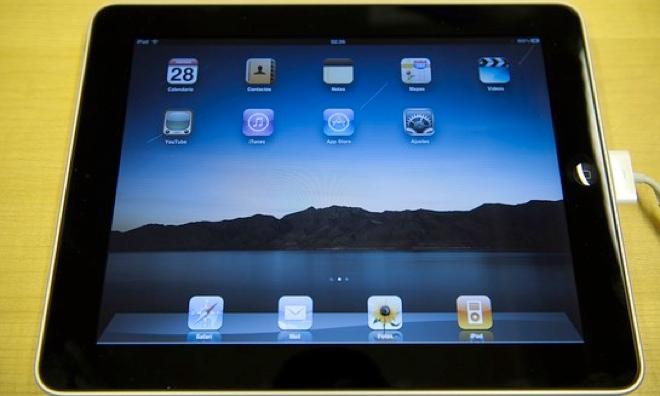 AppleInsider is supported by its audience and may earn commission as an Amazon Associate and affiliate partner on qualifying purchases. These affiliate partnerships do not influence our editorial content.
Some cellular-enabled iPad owners may soon receive a check from Apple, as a proposed joint settlement with AT&T looks to bring an end to a long-running class action suit over the cell provider's promise and ultimate cancellation of unlimited data.
A US district court judge in San Jose approved a proposed settlement from the two companies on Thursday, according to Law360. Under the proposed plan, Apple will pay $40 to everyone in the United States who bought or ordered a 3G-enabled iPad on or before June 7, 2010.
Additionally, cellular-enabled iPad owners who did not sign up with AT&T will get a $20 per month discount on the telecom's 5GB per month plan for up to a year.
The class action suit is looking to rectify an issue iPad buyers faced after purchasing the tablet. Some customers may have based their decision to buy at least in part on the promise of unlimited data through AT&T, which was the first U.S. carrier to offer the iPad with cellular capabilities. In a somewhat controversial move, the telecom nixed unlimited plans in 2010 in favor of a tiered model, citing bandwidth constraints.
At the time, data was capped at 2GB per month, but subscribers can now go as high as 5GB per month, which includes tethering to other devices. As a consolation to frustrated users, AT&T allows those unlimited data plans to continue their service as long as there is no break in payments. Device tethering is not offered for grandfathered all-you-can-eat plans and once a subscriber switches to a tiered option, they cannot return to unlimited.
The deal is subject to final approval, which is expected in February of 2014. At that point, Apple will begin contacting all eligible customers to inform them of their pending settlement check.
Those who no longer own their original iPad will still be eligible for the deal as long as they didn't sign on to an AT&T data plan with that device, due to a no-class action clause in the carrier's contracts.