Beats preps music subscription app for iOS, Camera+ gets full-res burst-mode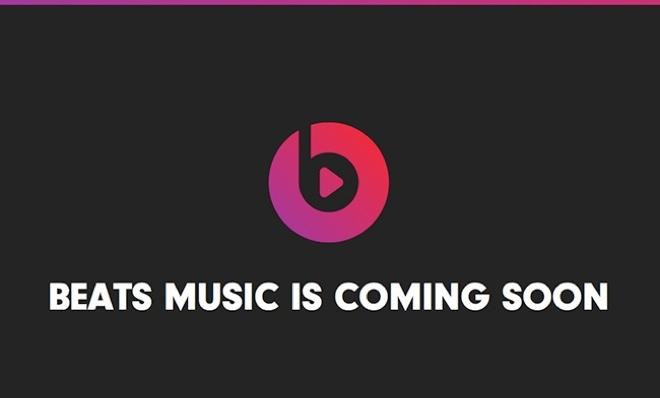 AppleInsider may earn an affiliate commission on purchases made through links on our site.
Music lovers will soon have another option for music streaming, as Beats is set to launch an iOS app in the next few months. Meanwhile, photography app Camera+ saw an update that improves its burst-mode feature.
Beats — makers of the popular Beats By Dre premium headphones — confirmed to The Next Web on Monday that the United States launch of its long-anticipated music streaming service is set to occur in the next few months. The service will be available on the web and on Android devices, and it will also take on Apple's iTunes Radio feature on iOS devices.
Beats has been working on its Beats Music service for some time, and the company was previously rumored to be courting Apple in a potential collaboration. Apple eventually rolled out iTunes Radio alongside iOS 7, but Beats reportedly is not deterred by the iPhone maker's entry into the streaming segment.
Whereas iTunes Radio has a more Pandora-like approach, Beats Music is said to rely heavily on curation and playlists.
"If you really love music," Beats COO Luke Wood told The Next Web, "we want something that can go deep with you for a really long time. And that requires a perfect harmony between the algorithm and human curation."
Wood gave no further specifics regarding Beats Music's launch other than to say "within the next few months."
Camera+ gets full-res burst-mode in update
Popular photography app Camera+ saw an update on Monday to bring the app to version 4.2. The update fixes a bug that would cause the app to crash when it was in burst-mode. It also adds the capability for devices such as the iPhone 5, iPhone 5s, and iPhone 5c to take pictures in burst-mode at full-resolution.
The new version also adds a new effects pack, increasing users' options when applying filters to their photos. The effects pack duplicates all of the filters that Apple's standard Camera and Photo apps include in iOS 7.
The new version of Camera+ is available in the App Store for $2. The 27.8MB download requires an iPhone, iPad, or iPod running iOS 6.0 or higher.