Apple's Cook reportedly meets with Beats CEO to discuss music streaming service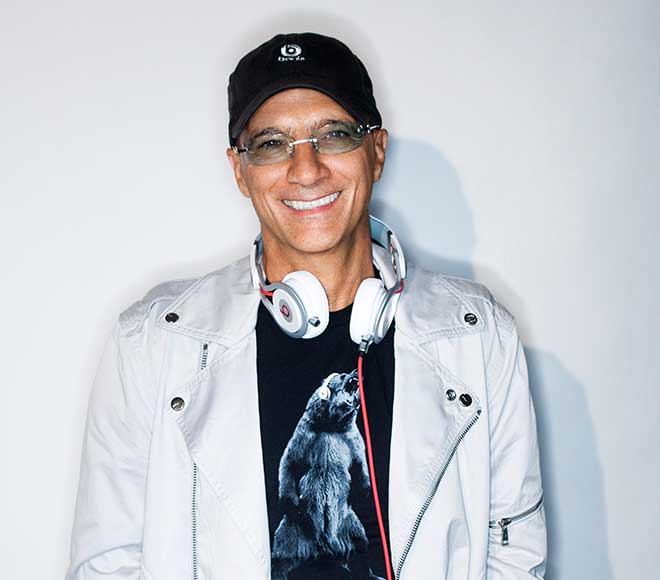 A report late Tuesday claims to have inside knowledge of a meeting that took place in late February, where Cook and Beats Audio CEO and hip-hop mogul Jimmy Iovine discussed a music service dubbed "Project Daisy."
Citing people familiar with the matter, Reuters reported that Apple's chief of media Eddy Cue also joined the meeting, which was said to be "informational" as it covered a wide range of music-related topics including Beats' "Project Daisy" music streaming service. The sources say that while Cook expressed interest in the service's business model and future plans, no official deal was struck.
When outlining the "Daisy" subscription-based service to AllThingsD in January, Iovine let slip that he planned to meet with Cue "soon," but offered no further details on the matter. During the same interview, the Beats chief executive said he pitched a similar idea to late Apple cofounder Steve Jobs in 2001. Jobs was supposedly interested in the concept, Iovine said, but "he didn't want to pay record companies enough," believing that the economics would eventually become more favorable.
Iovine, who besides co-owning Beats is chairman of music label Interscope-Geffen-A&M, has a long history with Apple and was one of the first industry executives to ink a deal over what would become iTunes.
Apple has been rumored to be working on building out some type of streaming music service that will compete with the likes of existing offerings from Rhapsody, MOG and Rdio. Some reports even claim an Apple-branded solution will launch by the end of 2013.