Retina iPad mini expected to be slightly thicker to accommodate bigger battery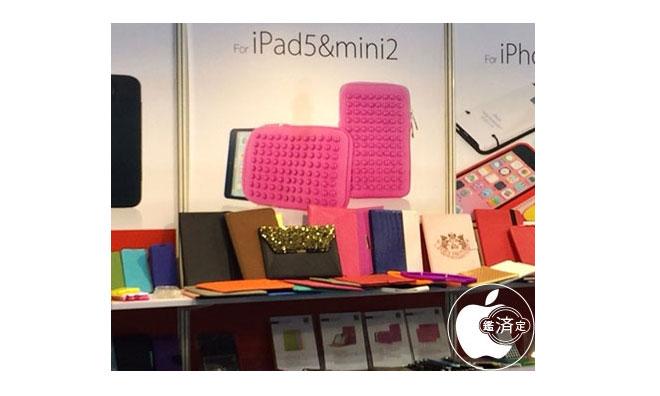 AppleInsider may earn an affiliate commission on purchases made through links on our site.
The next-generation iPad mini will be a fraction of a millimeter thicker and feature a larger battery to offset the power requirements of its rumored Retina display, according to accessory manufacturers at a major Hong Kong electronics trade show.
Cases for the second-generation iPad mini and fifth-generation iPad | Source: Macotakara.jp
The second-generation iPad mini will grow from 7.2 millimeters thick to 7.5 millimeters thick and gain 0.2 millimeters in width, say iPad case makers interviewed by Japanese website Macotakara. The interviews took place at China Sourcing Fair 2013 in Hong Kong, an annual trade show for manufacturers of all stripes.
The rumored changes are similar to those made for Apple's third generation full-size iPad, the first to feature a Retina screen. The iPad 3 gained 0.6 millimeters over the iPad 2.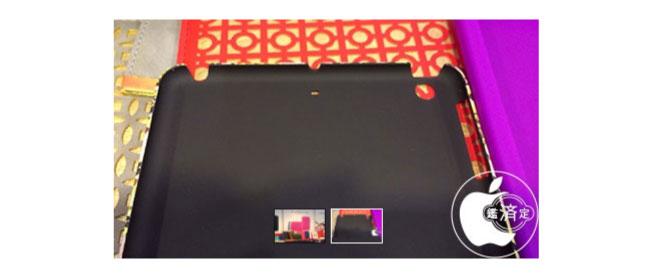 A purported second-generation iPad mini case with a rear microphone cutout | Source: Macotakara.jp
Alongside the added girth, cases for Apple's new 7.9-inch tablet are pictured with a cutout for a rear-facing microphone, a feature which showed up on leaked pre-release parts for the original iPad mini but did not make it into the shipping product.
Apple is expected to release a slimmer, lighter full-size iPad and a Retina display-equipped iPad mini at a rumored Oct. 22 media event. Both devices are also said to sport iPhone-equivalent 8-megapixel rear cameras.